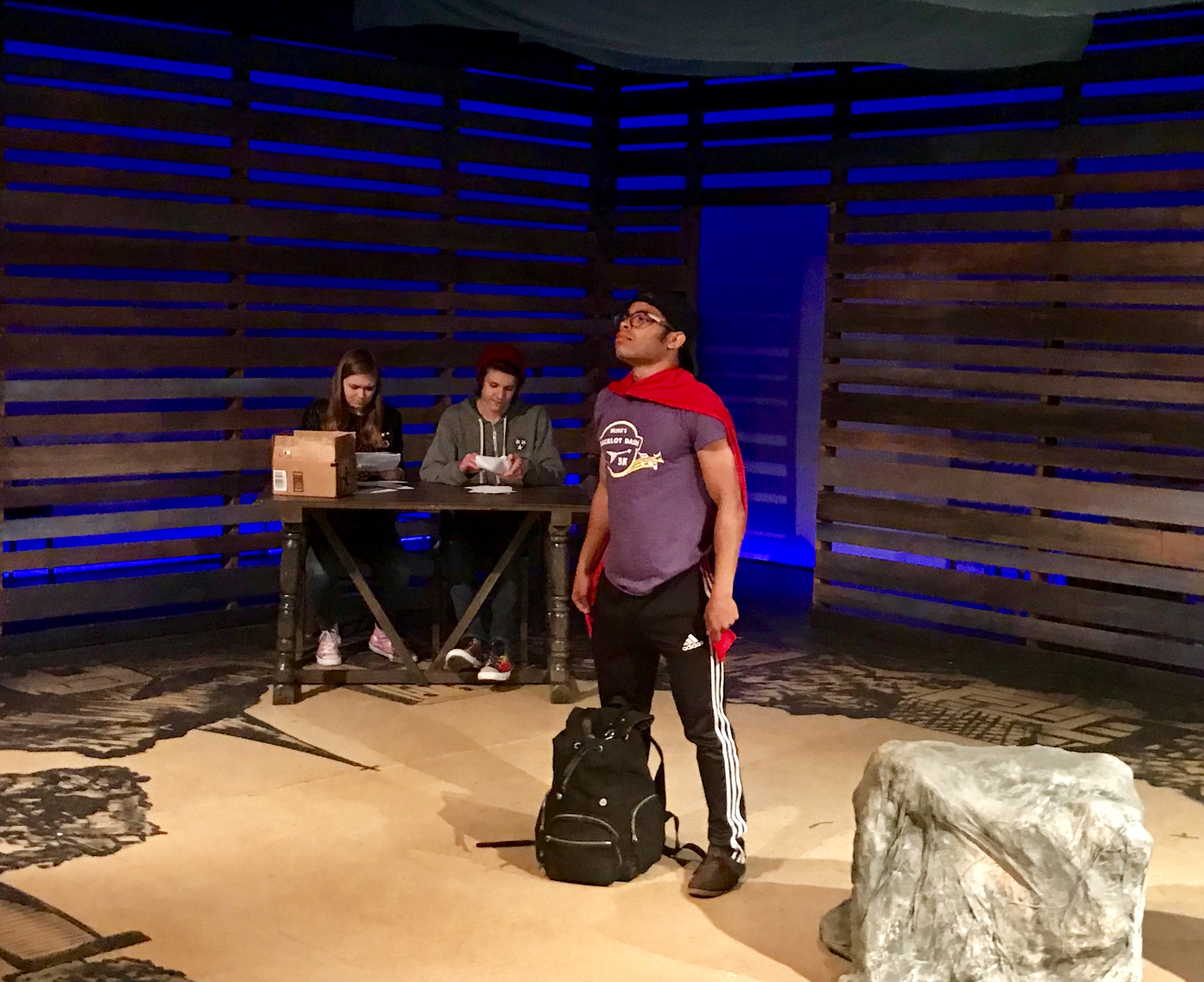 Submission Policy
Every year Piven Theatre Workshop explores a new theme and asks artists to submit pieces for our Lab season that center around our theme. We will consider new scripts, works "in process" that are ready to be work-shopped, adaptations, devised work, and other performance pieces. The Lab @ Piven works as an incubation space for these pieces, providing space and support for both artists and works in development from within our community. Submissions are by invitation only to our community of artists, teachers, students, and practitioners. For more information or to be considered to work with us in an upcoming season, please email literary@piventheatre.org.
Internship Opportunities
Piven Theatre Workshop does accept applications for administrative internships. Interns working at Piven participate in a wide variety of projects including marketing, development, production management, school administration, development, special events, etc. While our internships are unpaid and we do not offer housing, our interns gain valuable experience in the fields of arts administration, special event planning, and theatre production. We are happy to work with universities to grant college credit for internship time where applicable, as well as a Piven class and tickets to Piven productions. For more information about the internship program and how to apply, please read our internship page.
Casting/Employment
Actors, designers and theatre technicians should feel free to direct their resumes / headshots to: Piven Theatre 927 Noyes St. #110 Evanston, IL 60201 ATTN: Casting.  Please, no calls or faxes.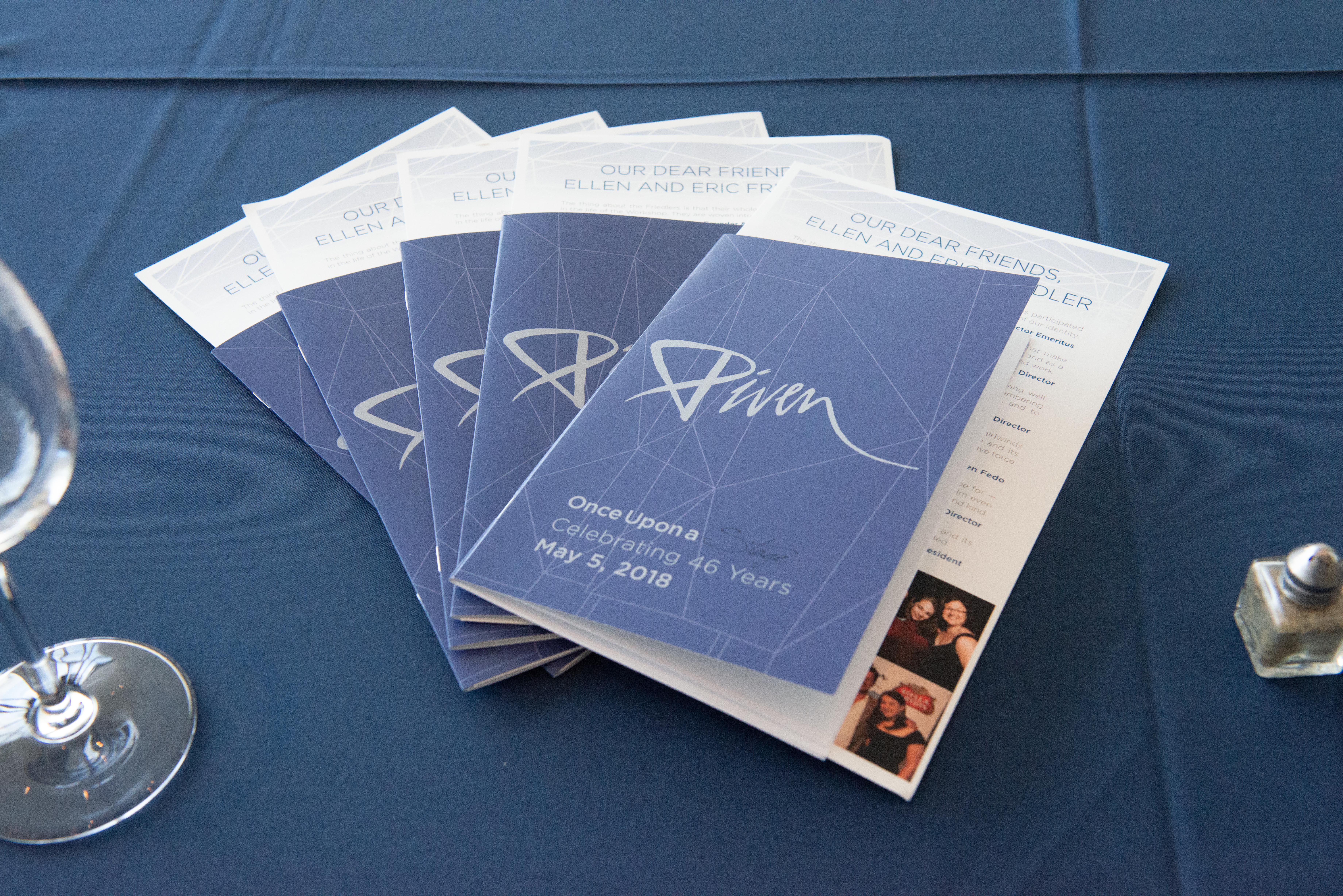 Volunteering at Piven
We welcome volunteers throughout the year in the areas of: – volunteering at special events – helping with mailings and office projects – helping on productions – and more! Please feel free to contact us for more information. Please include the areas that you wish to volunteer with, and your general time availability. Thank you for your interest in joining our volunteer community!
All employment decisions at Piven Theatre Workshop are based on business needs, job requirements and individual qualifications, without regard to race, color, religion or belief, sex, sexual orientation, gender identity, family or parental status. Piven Theatre Workshop will not tolerate discrimination or harassment based on any of these characteristics. Piven Theatre encourages applicants of all ages and is always looking for true diversity in all hiring and casting.