You Can Only Take the A.C.T. 12 Times
Written and performed by Tracy Egan
Directed by Rengin Altay
Friday, September 20, 7:30 PM
Saturday, September 21, 7:30 PM
Sunday, September 22, 2:30 PM
Friday, September 27, 7:30 PM
Saturday, September 28, 7:30 PM
Sunday, September 29, 2:30 PM
Friday, October 4, 7:30 PM
Saturday, October 5, 7:30 PM
Sunday, October 6, 2:30 PM
After a hit run at Chicago's Greenhouse Theatre, critically acclaimed actor/writer Tracy Egan brings her hilarious one-woman show about the high stakes absurdity of the college application process to Evanston's Piven Theatre Workshop.  Egan plays 15 characters in the comedy, exploring the way different families navigate the roller-coaster end of high school. Directed by Rengin Altay, YOU CAN ONLY TAKE THE A.C.T. 12 TIMES runs three weeks only, September 20th to October 6th.
*On Friday, September 27, we will be having an ETHS talkback with Yolanda Kim. $5 of every ticket sold that night will be given to ETHS. On Friday, October 4, $5 from every ticket sold will go to support the Evanston Dance Ensemble.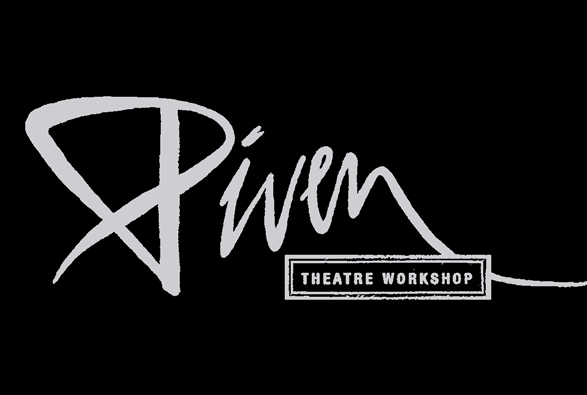 The Olympians
Monday, October 21, 7:30 PM
Tuesday, October 22, 2:30 PM
Forged in the hostile environments of the Jim Crow Era and Nazi Germany, James Baldwin, Ralph Ellison, and Hannah Arendt emerged as Olympians of American 20th-century thought. During the heat of the Civil Rights Movement, they grappled with a dangerous question: what is the role of love in politics? In her new play, The Olympians, Lisa Scott draws on their thoughts to explore the question anew.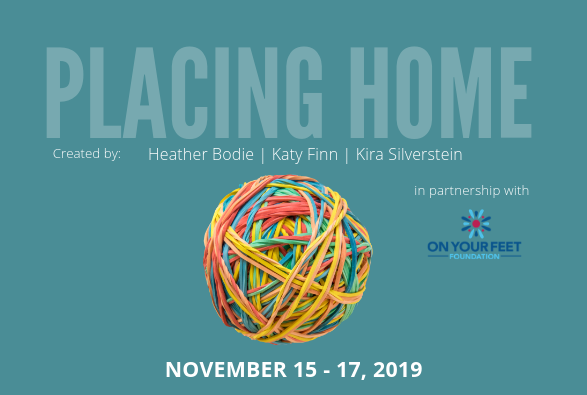 Placing Home
Friday, November 15, 7:30 PM
Saturday, November 16, 7:30 PM
Sunday, November 17, 2:30 PM
Placing Home explores the range of experiences individuals and families hold within the adoption community. Members of the adoption triad navigate complicated and uncharted territory relating to family, identity and home. What role does resilience play in their lives? We invite you to witness the joy, grief, and complexity of adoption through an intimate staged reading of stories collected from members of this community.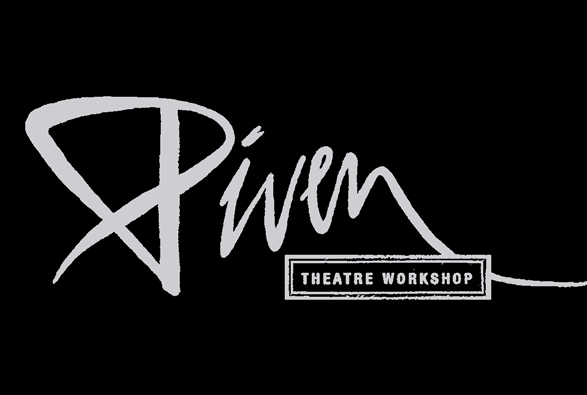 Young People's Company
Wednesday, December 11, 6:30 PM
Thursday, December 12, 6:30 PM
Friday, December 13, 6:30 PM
Saturday, November 14, 1:30 PM
Saturday, November 14, 6:30 PM
Sunday, November 15, 1:30 PM
This youth show will be performed by our resident, advanced, High School Company perform in the Young People's Company Story Theatre Festival. These stories will focus on trauma and resilience as a result of experiences they had during their most vulnerable stages of brain development.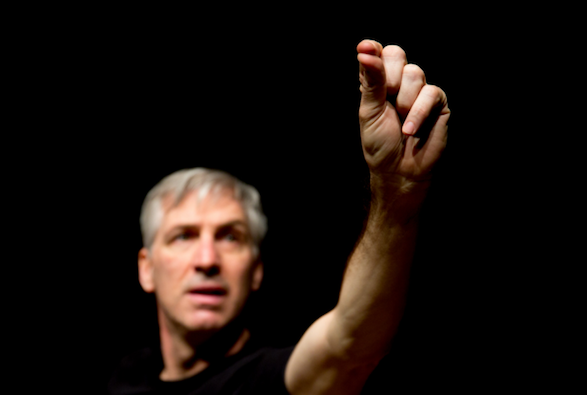 De-Cruit
Friday, January 24, 7:30 PM
Saturday, January 25, 7:30 PM
Sunday, January 26, 2:30 PM
When servicemembers enlist in the military they have a Recruiter. The Recruiter helps with every aspect of enlistment, preparing them for life in the military. They are provided with everything that they need; food, shelter, clothing, pay, support and training. The military wires them for war. But when they exit the military, there is no De-Cruiter to prepare them for life after the military; to help them leave the military behind and reintegrate into society.
We use Shakespeare and science to heal trauma. At its core DE-CRUIT® is the process of interweaving personal writings with Veteran-related Shakespeare texts, applying stage skills for life-skills and completing the communalization of trauma within their community.
This Lab project involves two parts: an educational component, the DE-CRUIT® curriculum specifically designed for military veterans created by Army veteran and professional actor Stephan Wolfert, and a performance component, built after the conclusion of the curriculum with those who are interested in carrying their work into performance that will be determined based on the specific desires of the participants.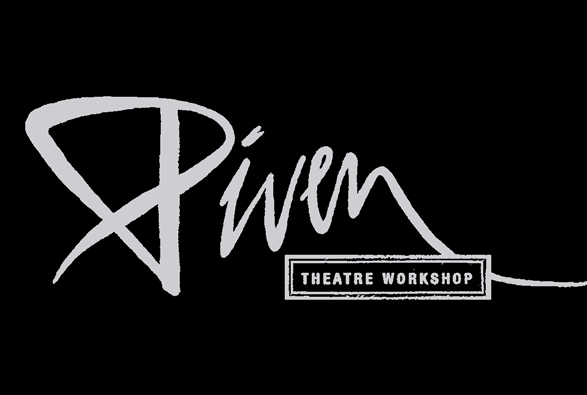 Performance Project
Monday, February 10, 5:00 PM
Thursday, February 13, 5:00 PM
Saturday, February 15, 9:30 AM
Saturday, February 15, 12:30 PM
This youth production is performed by our Middle School, Advanced Youth Company, and is their Story Theatre Festival. These stories will be youth driven adaptations, meditating on the personal experiences and definitions of trauma and resilience.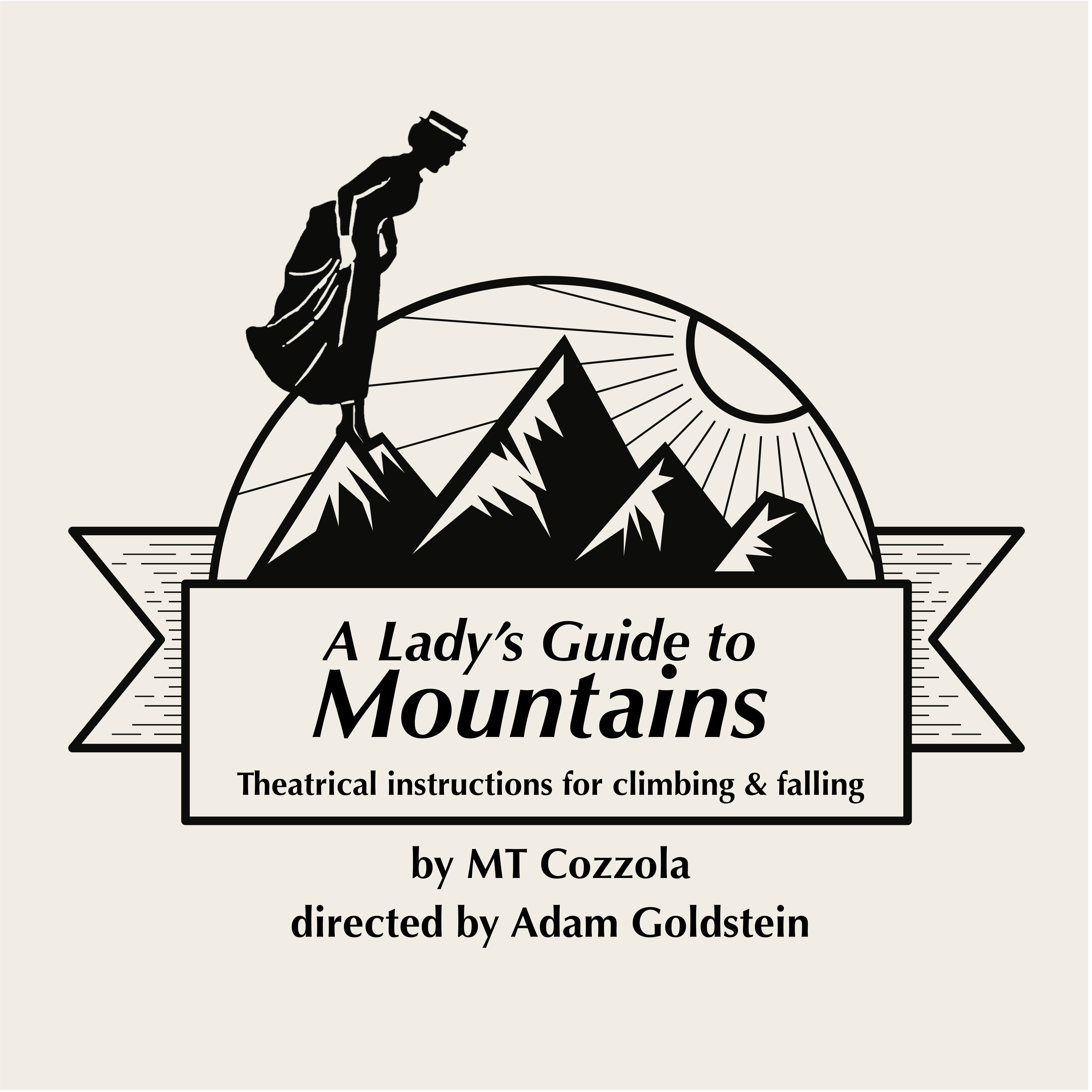 A Lady's Guide to Mountains
Friday, March 13, 7:30 PM
Saturday, March 14, 7:30 PM
In their quest to be allowed to climb, gain recognition, and survive the most dangerous peaks, female mountain climbers have repeatedly redefined strength, resilience, and what it means to be a woman. A LADY'S GUIDE TO MOUNTAINS explores that history, from roughly 1800 to today, beginning with Henriette D'Angeville's ascent of Mont Blanc and culminating with Erin Parisi's current quest to be the first openly trans woman to complete the Seven Summits.