Our 2022/2023 Season
We are delighted to present our 2023 Young People's Company and 2023 Performance Project this season. Please visit our ticketing page to learn more about show times and to purchase tickets.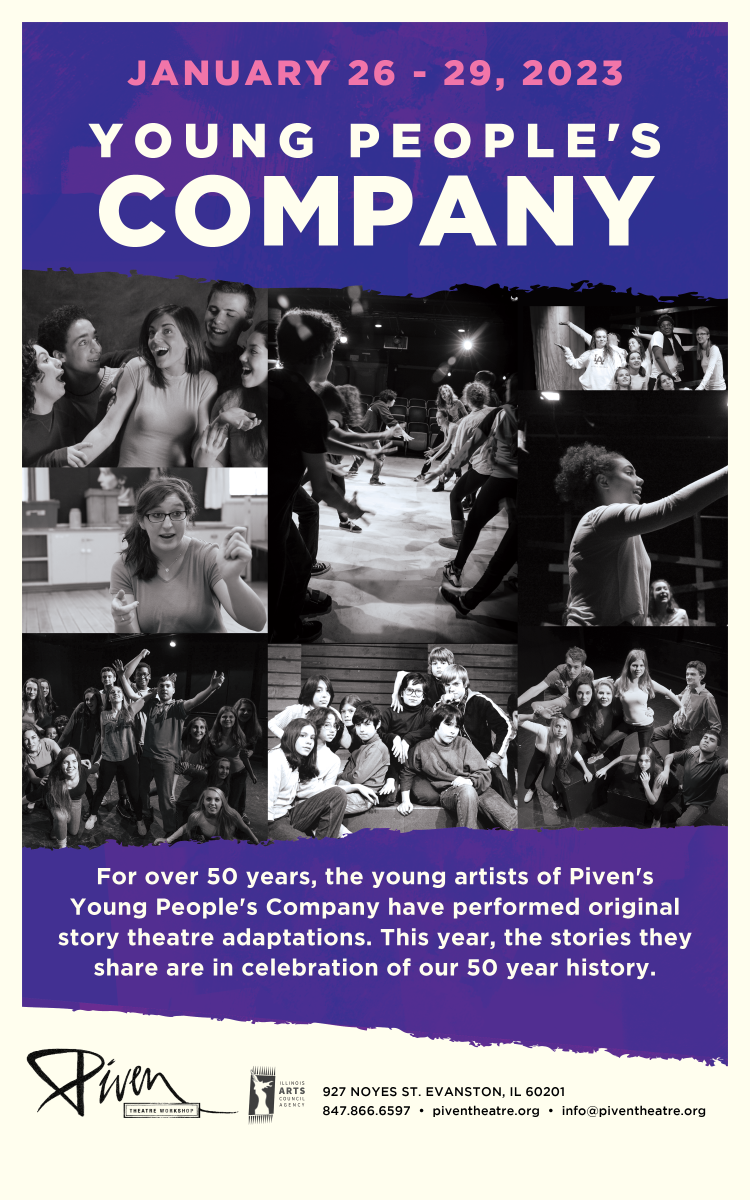 Young People's Company 2023
Our 2020/2021 Season: TRANSFORMATION
It is with great pride we announce Piven Theatre Workshop's 2020–2021 season of art, activism, and community conversation: The Resilience Season. (Read more about why we chose this theme.)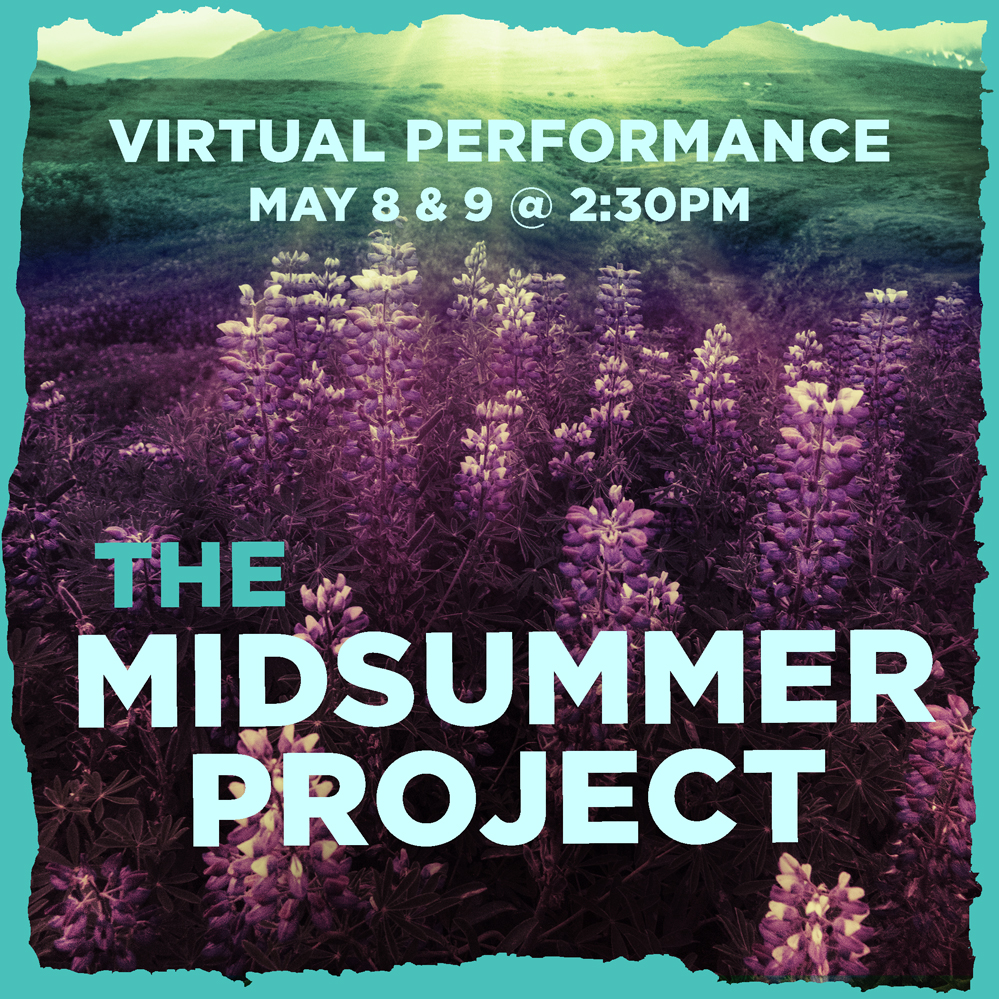 Midsummer Project
The Midsummer Project is a special Virtual Shakespeare Performance by our youth this spring. This show's run is complete.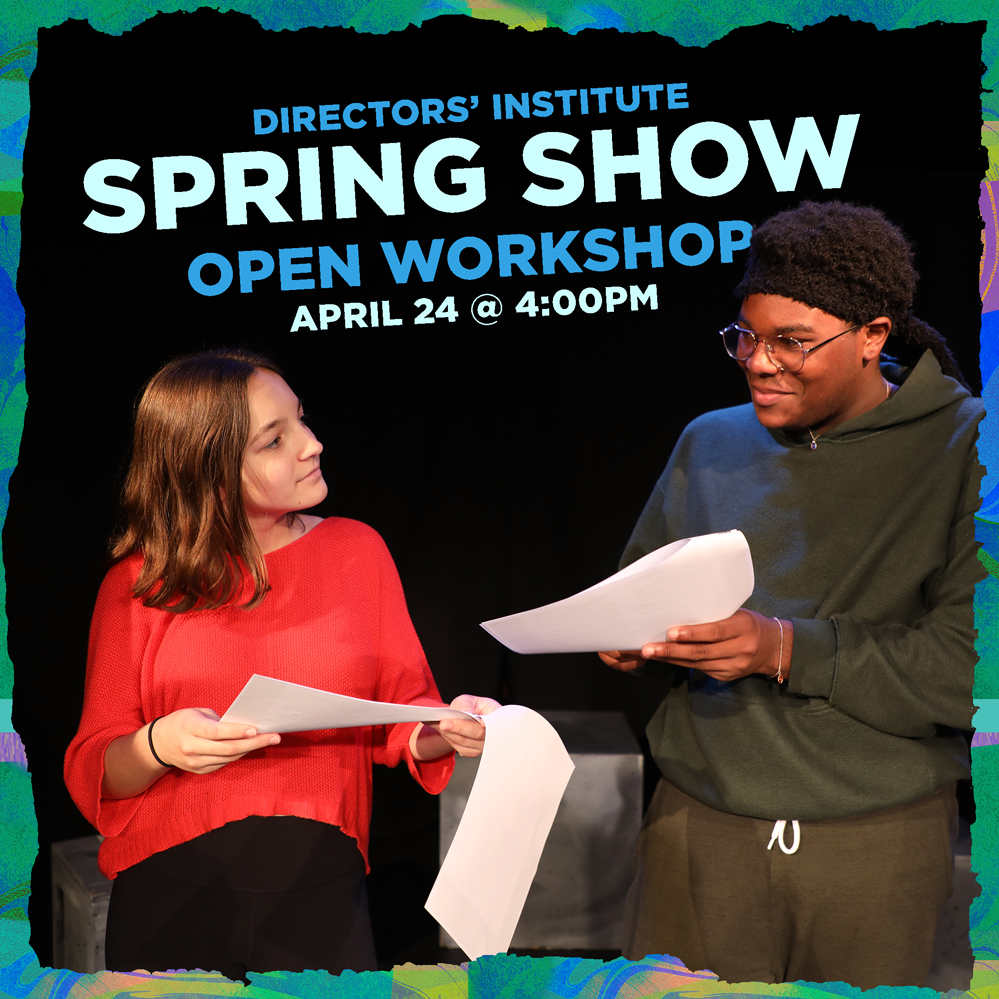 Director's Institute Spring Show Open Workshop
The Directors' Institute ensemble features a number of our incredible advanced high school students, who have been working with Morven Higgins on developing original performances and leading workshops for their peers this spring. This show's run is complete.

Am I the Only One Here?
AM I THE ONLY ONE HERE covers the performers' experience with identity, race, their families, and what its like being a high schooler during the pandemic. It's funny, it's powerful, it's personal, and nearly all of the material is generated by the actors themselves.

This show's run is complete.
God Help Us!
Left vs Right! Conservative vs. Liberal! Red vs. Blue!
Maybe only the Lord can bring us together in this hilarious and insightful entertainment, where the debate gets hot and the passion gets hotter. GOD – legendary actor, Ed Asner – is a wise, cantankerous and wildly funny deity who confronts two political pundits with a romantic history: Lawrence (a liberal lad) and Leslie (a conservative gal). He is not at all pleased with our politics or what we've done to his Creation. GOD HELP US! speaks to audiences of all political persuasions with one essential argument: that we have to listen to each other so that we can all live – and laugh – together.
PRODUCED BY LIZA ASNER
WRITTEN BY SAMUEL WARREN JOSEPH & PHIL PROCTOR
DIRECTED BY MITCH LEVINE
TICKETS $22 OR $150 FOR SHOW & TALKBACK HOSTED BY AUTHOR, MARK LARSON
Sat. Oct 31st 2020, 6:00 pm
This show's run is complete.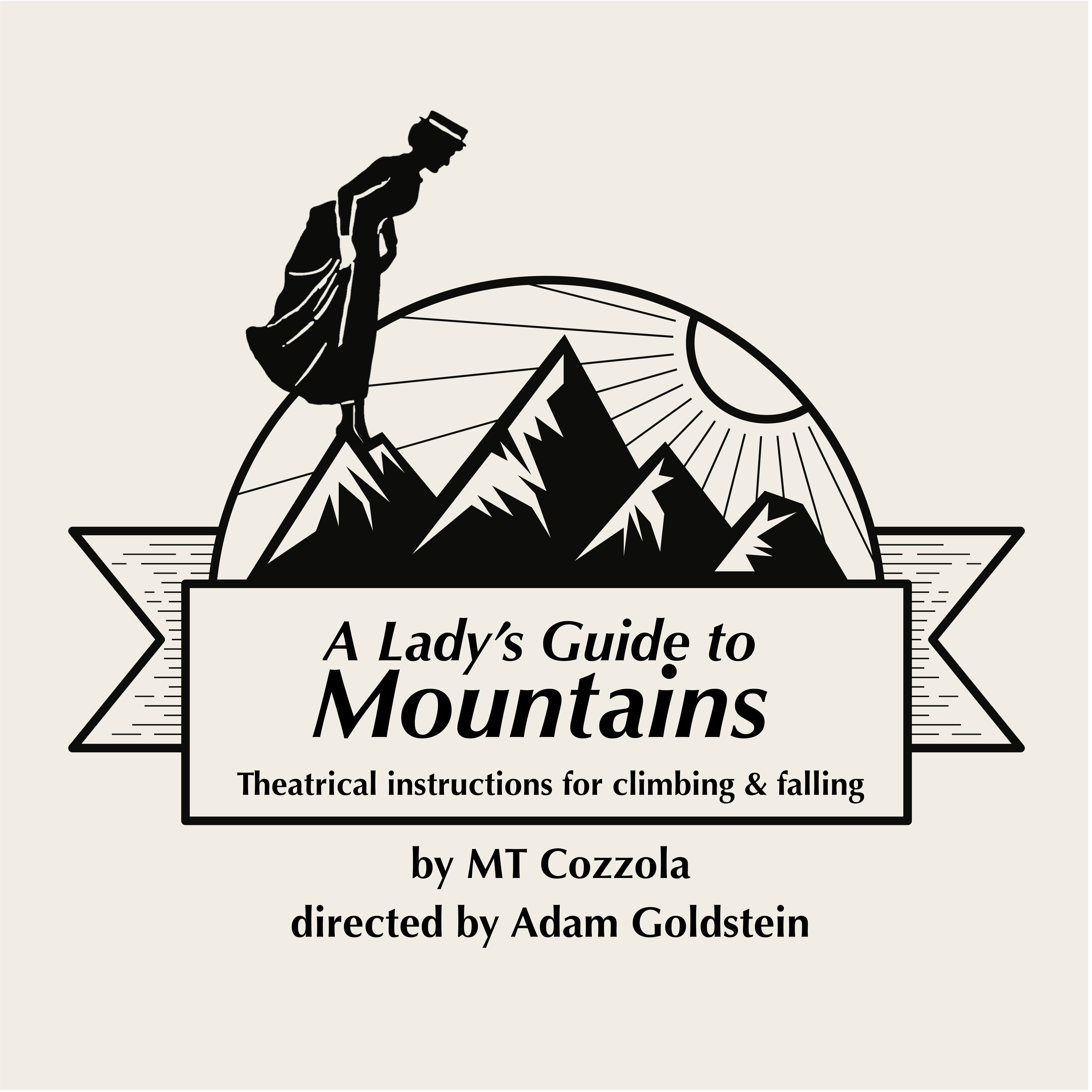 A Lady's Guide to Mountains
In their quest to be allowed to climb, gain recognition, and survive the most dangerous peaks, female mountain climbers have repeatedly redefined strength, resilience, and what it means to be a woman. A LADY'S GUIDE TO MOUNTAINS explores that history, from roughly 1800 to today, beginning with Henriette D'Angeville's ascent of Mont Blanc and culminating with Erin Parisi's current quest to be the first openly trans woman to complete the Seven Summits.
This show's run is complete.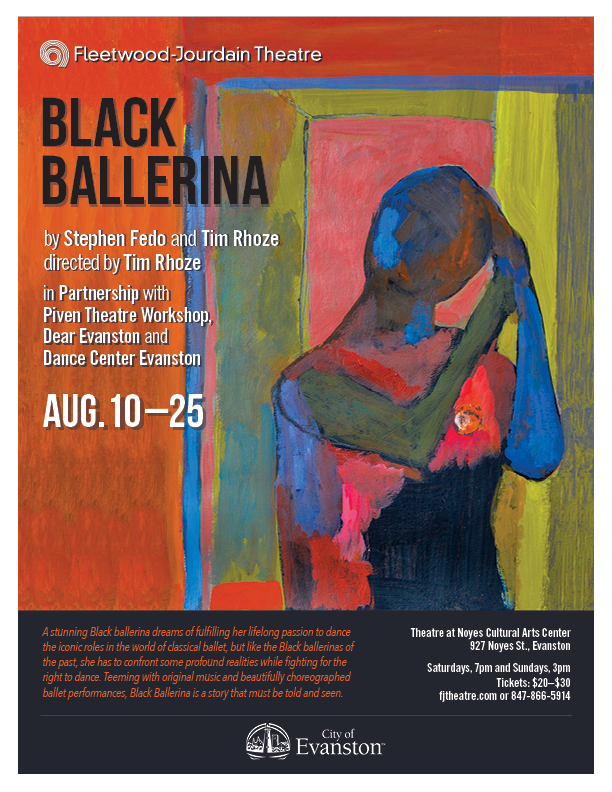 Black Ballerina Written by Stephen Fedo and TIm Rhoze
A collaboration between Fleetwood-Jourdain Theatre, Piven Theatre Workshop, Dear Evanston and Dance Center Evanston
As a young Black Ballerina dreams of fulfilling her passion to dance the iconic roles in the world of classical ballet she has to confront the realities of discrimination, harassment, and broken promises while fighting for the right to dance. Teeming with original music and choreographed ballet performances, Black Ballerina is a gift to everyone.
This show's run is complete.
A Man and His Prostate Starring Ed Asner and Written by ED. Weinberger
Based on a true-life experience, a man discovers his inner self in more ways than one. A near tragedy is masterfully transformed into a one-man comedy, perfectly portrayed by Ed Asner in his hilarious visit to the hospital in preparation for surgery he doesn't want.
This show's run is complete.
The Olympians
Forged in the hostile environments of the Jim Crow Era and Nazi Germany, James Baldwin, Ralph Ellison, and Hannah Arendt emerged as Olympians of American 20th-century thought. During the heat of the Civil Rights Movement, they grappled with a dangerous question: what is the role of love in politics? In her new play, The Olympians, Lisa Scott draws on their thoughts to explore the question anew.
This show's run is complete.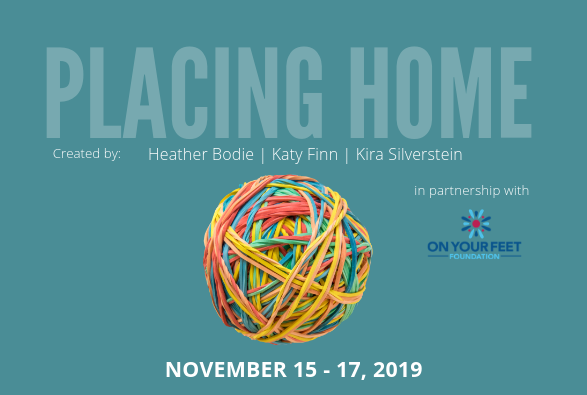 Placing Home
Placing Home explores the range of experiences individuals and families hold within the adoption community. Members of the adoption triad navigate complicated and uncharted territory relating to family, identity and home. What role does resilience play in their lives? We invite you to witness the joy, grief, and complexity of adoption through an intimate staged reading of stories collected from members of this community.
This show's run is complete.
You Can Only Take the A.C.T. 12 Times
After a hit run at Chicago's Greenhouse Theatre, critically acclaimed actor/writer Tracy Egan brings her hilarious one-woman show about the high stakes absurdity of the college application process to Evanston's Piven Theatre Workshop.  Egan plays 15 characters in the comedy, exploring the way different families navigate the roller-coaster end of high school. Directed by Rengin Altay, YOU CAN ONLY TAKE THE A.C.T. 12 TIMES runs three weeks only, September 20th to October 6th.
*On Friday, September 27, we will be having an ETHS talkback with Yolanda Kim. $5 of every ticket sold that night will be given to ETHS. On Friday, October 4, $5 from every ticket sold will go to support the Evanston Dance Ensemble.
This show's run is complete.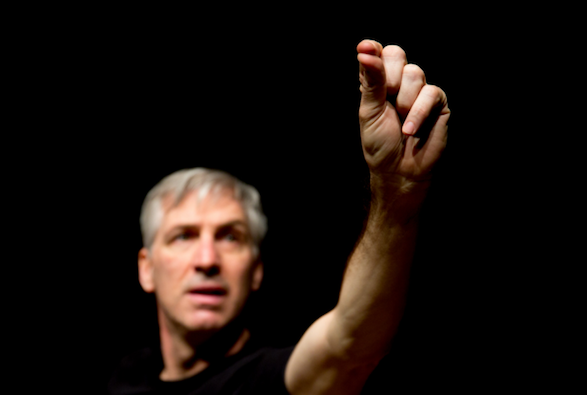 De-Cruit
Open Class Sharing
The public is invited to attend this special DE-CRUIT class in which participating veterans will present speeches from Shakespeare and personal narratives in front of a live audience. The DE-CRUIT® curriculum was specifically designed for military veterans by Army veteran and professional actor Stephan Wolfert in order to assist military veterans unwire their military training and reintegrate into society. At its core DE-CRUIT is the process of interweaving personal writings with Veteran-related Shakespeare texts, applying stage skills for life-skills and completing the communalization of trauma within their community. The open class is an important component of this work and we welcome you to join us.
Sunday, January 26, 2:30 PM