Piven classes focus first and foremost on our process-oriented training technique, which values personal and artistic growth over a cookie-cutter final product. All youth theatre classes work toward a culminating performance showcasing the skills students have developed over the course of the session. Depending on the level and focus of the class, this can vary from an "Open Workshop" presentation of rehearsed scenes, to an improv and theatre games demonstration, to a work-in-progress story theatre adaptation.
Year Long Class Discount: At Piven we design our class schedules to allow the skills of our students to develop over the course of a full school year. Sign up for a full year of high school or youth theatre classes (one class in the fall session and one class in the spring) at once and receive a 10% discount off both classes!
Click here for online registration. Scholarship forms are available here!
Tuition listed is per semester.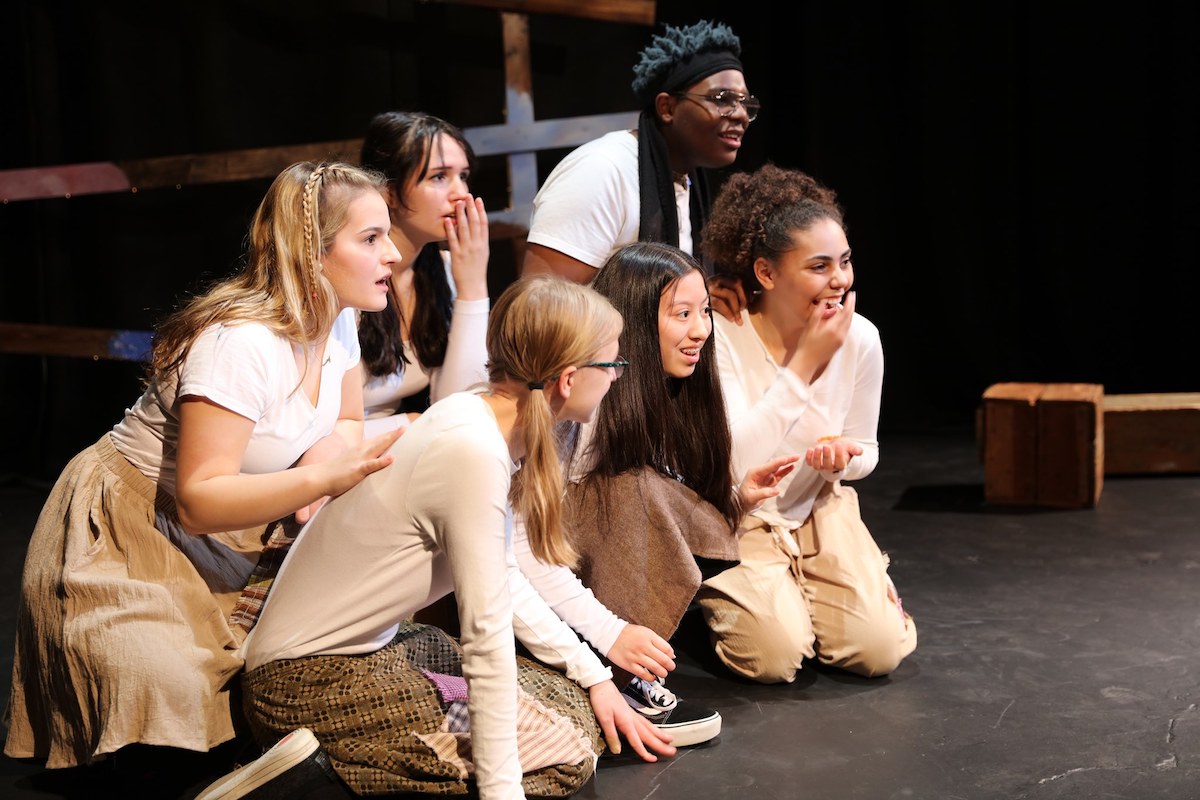 "Sam has grown so much from this experience (and he has made some great friends). I can't thank you enough for all you do."