Midsummer Project Artists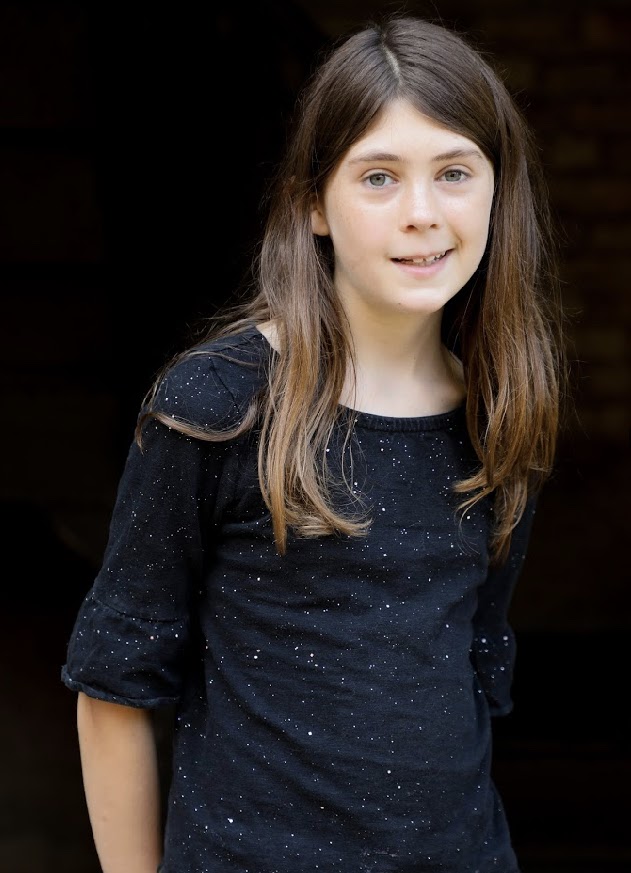 Maddy Schwendener
Maddy Schwendener (Rosalind, Celia) has been taking classes at Piven since 5th grade.  She loves kittens, roller blading, and acting.
Tyler Torf
Tyler Torf (Silvius, Adam) is a 7th grader at Wood Oaks Jr. High, and he has been taking classes at Piven since 3rd grade.  Tyler has been performing since he was 3 years old, and some of his favorite performances include Willy Wonka and Newsies.  He loves spending time with his family, sports, and sewing.
Xander Mroczek
Xander Mroczek (Touchstone, Orlando) has been taking classes at Piven since fourth grade. This is his second year participating in Performance Project. Xander loves acting/comedy, swimming with the YWCA Flying Fish and eating ramen.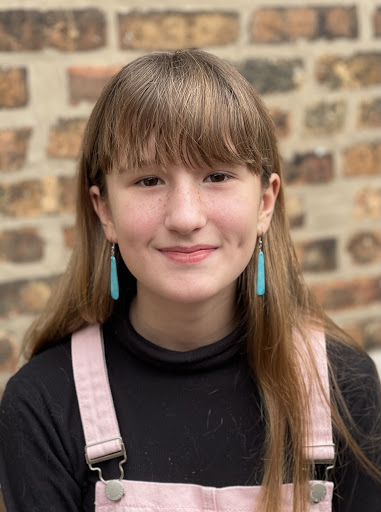 Maude Hovey-Bradshaw
Maude Hovey-Bradshaw (Celia, Rosalind)  is a 7th grader at Helen C. Peirce School, and she has been taking classes at Piven since 4th grade. She was in Loyola University Chicago's Fun Home earlier this year, and she is the lead singer for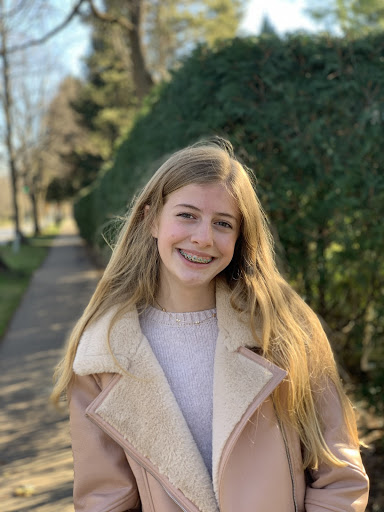 Clementine Frazer
Clementine (Phoebe, Ganymede/Rosalind, Celia) is a 7th grader at the Carleton Washburne School and has been acting and doing improv for 8 years. She joined Piven in January 2020. Some of Clementine's past favorite productions include Aladdin, A Midsummer Night's Dream, and Alice in Wonderland. In her spare time Clementine likes to play tennis, bullet journal, and travel.  
Max Buchko
Max Buchko (Orlando) started at Piven in January of 2020. Max Has done improv, acting, and stand up at The Second City for 5 years. He is an 8th grader at Rogers Park Montessori School and loves biking and playing video games.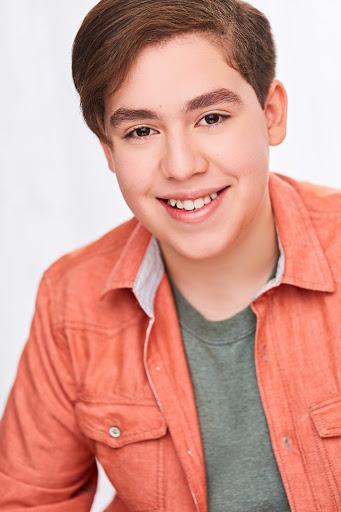 Sean Zielinski
14 year old Sean Zielinski  is making his Performance Project debut this year in the roles of Duke Ferdinand and Orlando. He recently appeared in Piven's Resilience project earlier this spring. Sean started acting at the age of 6. Since then, he's performed in Theatre, Improv, Musical Theatre, Film, and Stand-up Comedy. Some of his favorite stage roles include Nathan in The Full Monty and Grover in The Lightning Thief. His hobbies include filmmaking, music production, and video gaming.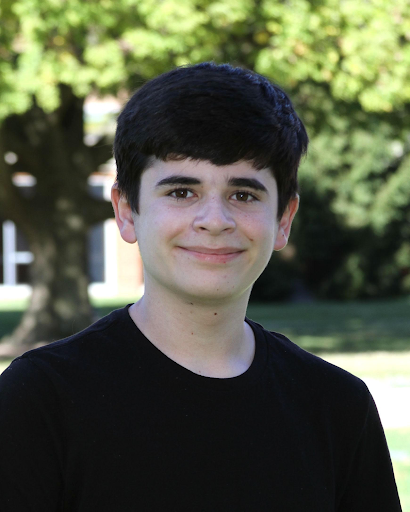 Joshua Gordon
Joshua Gordon (Oliver, Corin) is 14 and has been a part of Piven for 4 years. This is Josh's second time doing Performance Project, and he is very excited to be a part of it again. Josh enjoys Video games, Watching theater, and playing instruments.