Director's Institute Artists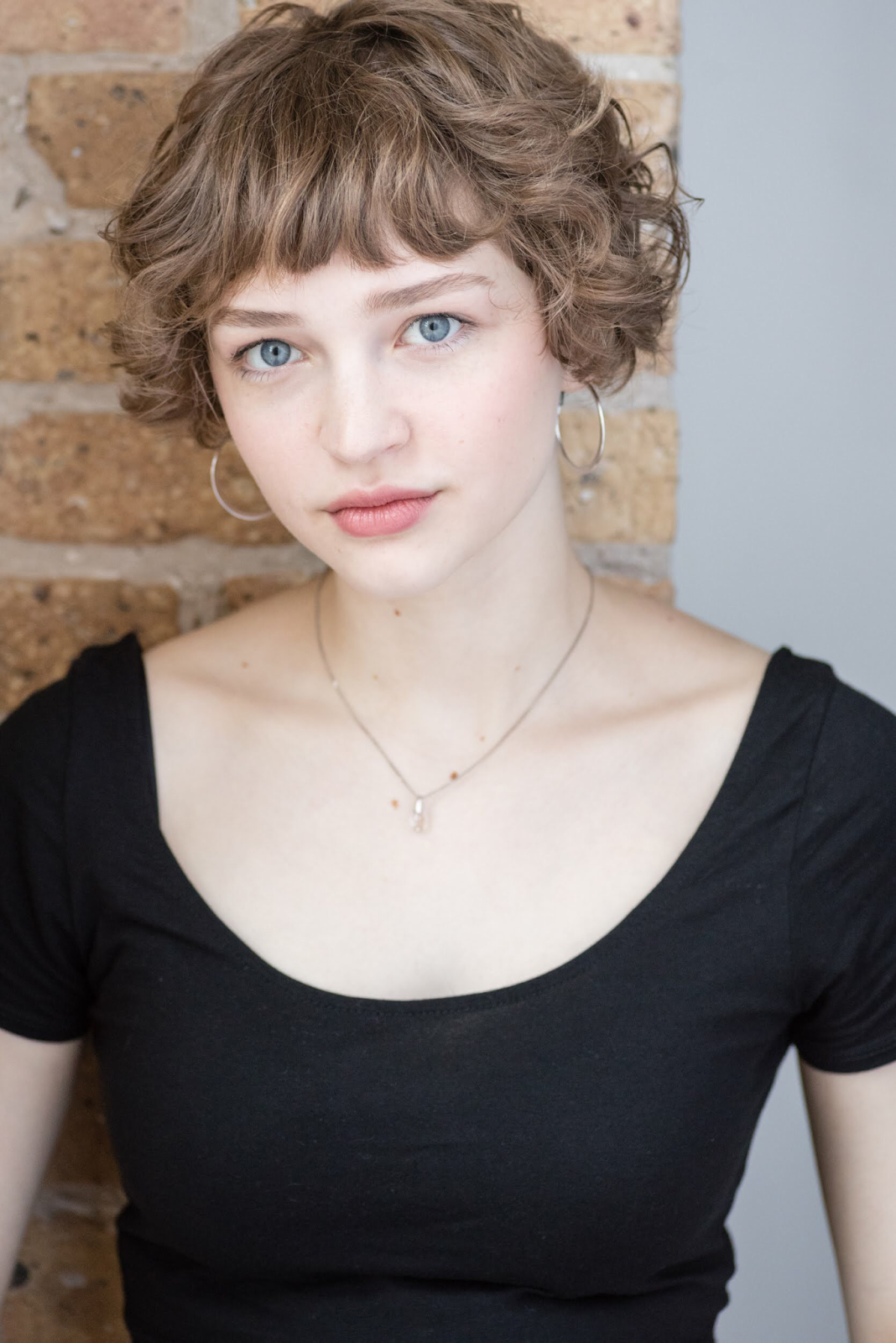 Olivia
Olivia Pastor is a 17-year-old aspiring actress based in Chicago. Olivia is passionate about Shakespeare, political activism, poetry, and the liberation of youth through the arts. She had the time of her life teaching a Shakespeare Folio Technique workshop with Piven's Young People's Company Directors Institute. Olivia's past work with Piven includes Y.P.C.'s most recent Comedy Sketch show and the 2020 Resilience Project. She is a member of Chicago Youth Shakespeare, a student of Actor's Training Center and a former member of Writer Theater's Youth Council and Thin Ice Ensemble Theater's Youth Action Board. Olivia is represented by The Rock Talent Agency.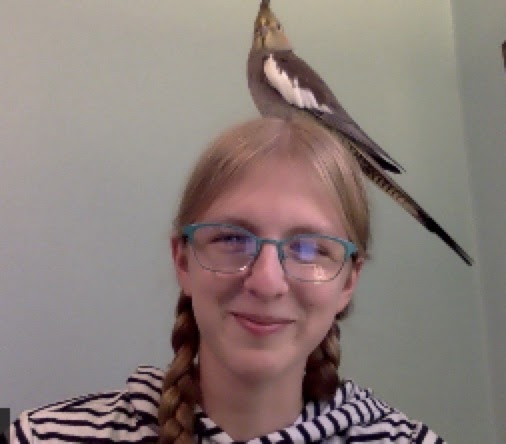 Sophie
Sophie joined YPC in 2019. Her first performance was as a sailor in The Tempest, then Pocked Louise in the Scandalous Sisterhood of Prickwillow Place in 6th grade. In the fall, she did the YPC Sketch Comedy Show. As a junior at ETHS, she is thrilled to be participating in the director's institute. 
Lilly
Lilly is a junior at New Trier High School. She joined Piven in 2019, her first class being the director's institute. Since then, she has participated in scene study classes, improv classes, and YPC. Lilly has been performing on the stage since fifth grade, and she absolutely loves theater. Her other passions include reading, social justice, art, music, and spending time with her family and friends.
My name is Lilly. In my workshop, we studied a series of images (show images)and we used these images to talk about the movement of our bodies on stage. In groups, actors created a beat of theater based on one or multiple of these images. The group you're going to see based the following beat of the theater on this painting using a tool called inner thoughts and feelings. In their performance you will see the inner thoughts and feelings of their characters. They chose an image that made them feel very uncomfortable and a little bit off, and then they translated those feelings into a more everyday experience where one might feel uncomfortable.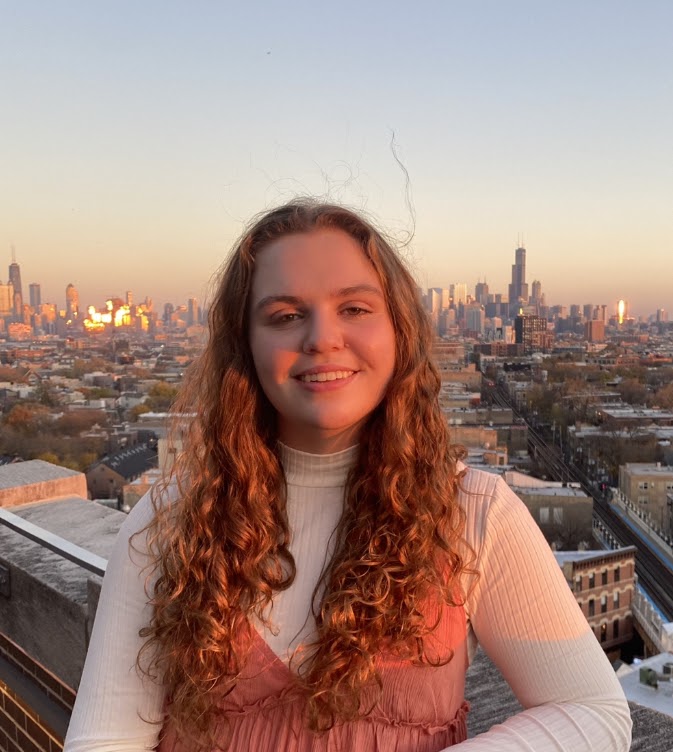 Bella
Bella became a member of YPC in 2019. She is a Junior at Loyola Academy and joined their theater program this year. She also has performed in several musicals, one of her favorites being, How to Succeed at Business Without Really Trying. This fall she participated in the sketch comedy show. She would like to thank everyone for tuning into the show during these uncertain times.
For my workshop I brought in one of my favorite poems: "Stopping by the Woods on a Snowy Evening" by robert frost. We then focused on smaller aspects of the text such as the language and tempo, then performed a small moment of theater adapted from this poem.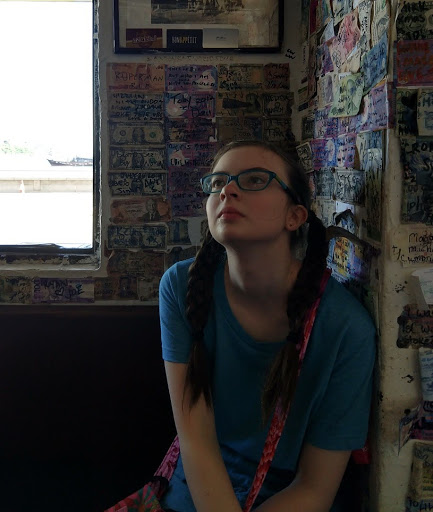 Quinley
Formerly from Wilmette, Quinley Brady now lives in Nashville. Before moving to Tennessee, Quinley took as many improv classes at Piven as she could. Those classes prepared her for acting challenges at Nashville's Theater Bug and the Nashville Shakespeare Festival, as an intern and a member of their Apprentice Company. Quinley is so excited to be back with Piven, she participated in their Director's Institute last summer and the YPC's Sketch Comedy last Fall. When she's not acting, Quinley loves animating, drawing, painting, writing and working on her website and blogs.

i'm Quinley Brady In my Character Creation Workshop, everyone started with a character they were familiar with and based a character on them. They used improv and other games to develop the character further. Once they had done these activities they wrote and performed a monologue from the perspective of the character they worked on, and that is what you're going to see today/night.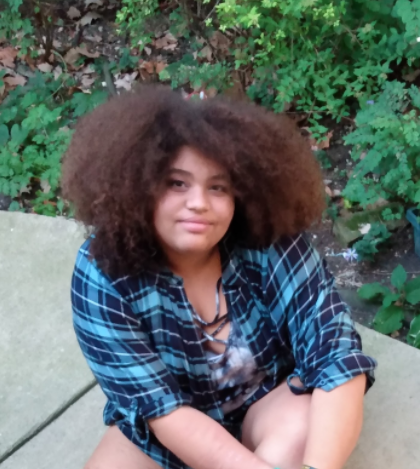 Delcene
Delcene joined YPC in 2020, for the comedy sketch performance. She is a sophomore at ETHS, and is relatively new to the Piven family, having moved to the Chicago area in 2019. Some of her favourite roles in the past were as Mrs. Hannigan in Annie, and Helka Zimmering in Hiding in The Open. She had a lot of fun getting to further explore her interest in slam poetry by leading a workshop on spoken word
For my workshop, I focused on spoken word poetry, and more specifically how passion plays into the performance and subject matter of it. We started off doing some activities related to passion, and looking at some examples of spoken poems, and then we ended it out by having everyone go into breakout groups and create their own poems, focusing on whatever made them passionate, which you are going to see now!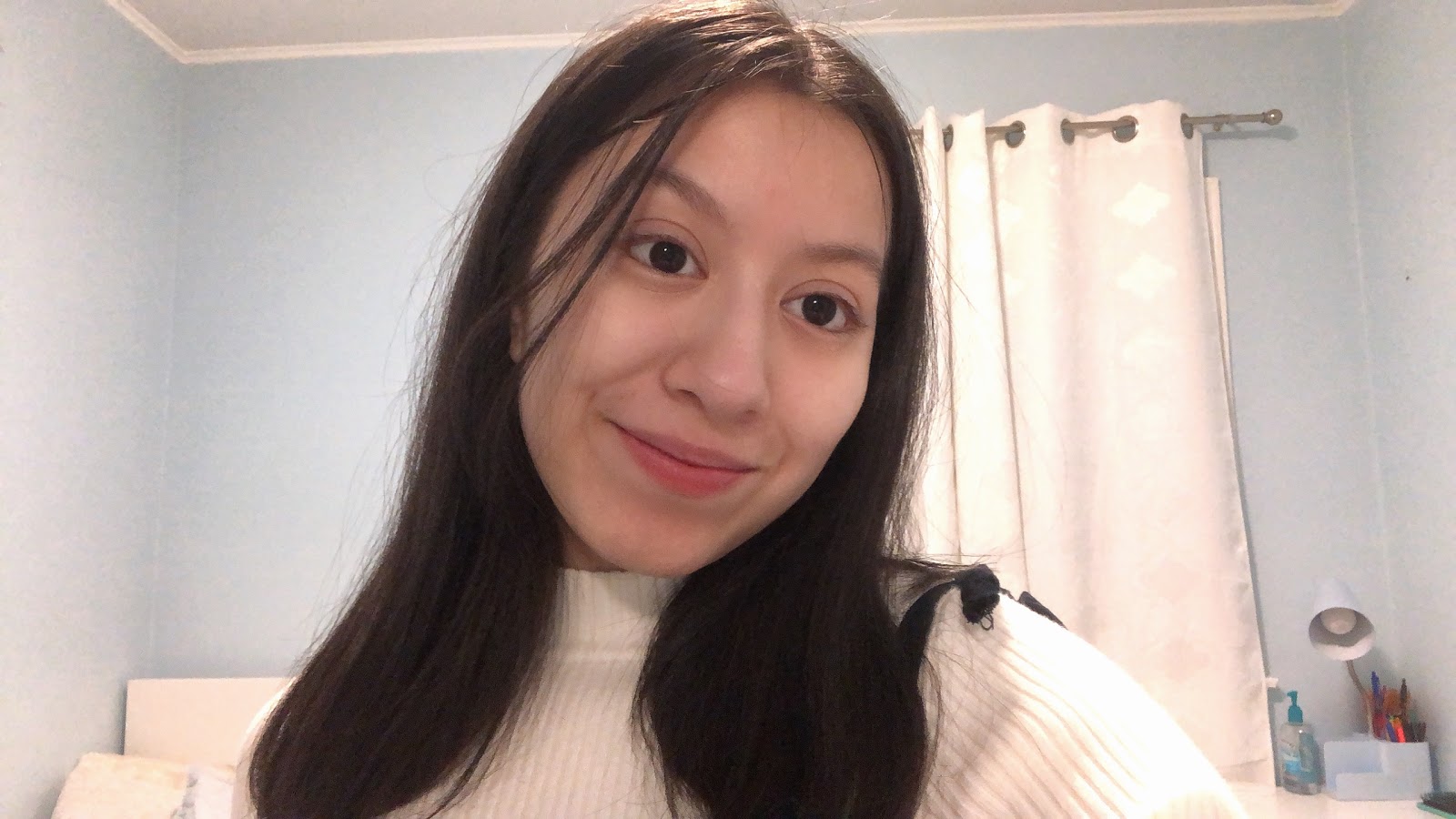 Isabella
Isabella joined Piven in 2014 and since then she has attended various Piven programs like improv, YPC, performance project, scene study and more. She is currently a Junior at ETHS and has been involved in theatre since the first grade. She enjoys studying her favorite movie actors and also enjoys photography as well as listening to music. She is anticipating her next and final year at piven and is very excited to share some of her own written scenes with the audience today!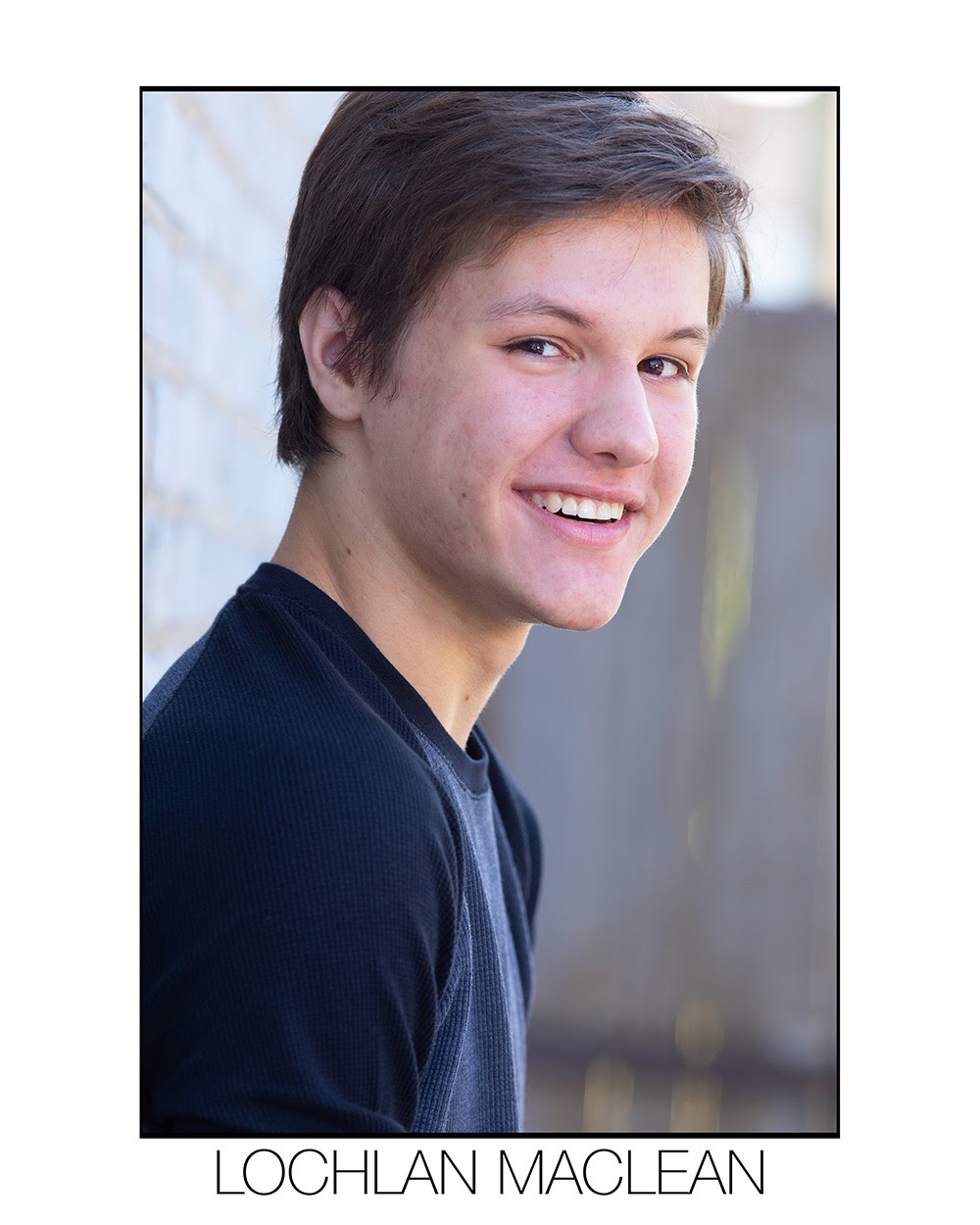 Lochlan
Lochlan joined piven in roughly 2010, and has been hooked ever since.  He has been in ensembles from improv all the way to YPC and Director's institute.  He is finishing his first year in the BFA Acting program at University of Minnesota.  He also has dogs, dogs are nice, one of them is very loud and the other is very not loud.  He is excited to share the work of this class with everyone!
I brought in music as a jumping off point, which I was curious about, but had no idea what could arise from jumping in from a song.  We began by dancing to loosen up, then dropped the dance and found movement that would fit within a more grounded reality for a sort of scene, then everyone split into groups and was asked to make a small vignette with a song underscoring them.  What this group came up with was so much more fun and engaging than I was expecting, and I am thankful to all of them for what they created, here is an example from Delcene and Olivia of one of these Vignettes.
Full Ensemble
Quinley Brady**
Destiny Dyer
Isabella Escobar
Mordecai Evans
Lilly Gilbert**
Belise Gorleku
Sophie Hurd**
Alex Kerr

Lochlan MacLean**
Olivia Pastor**
Delcene Ralaingita**
Saryu Ravuri**
Lucabella Sangin**
Company Director: Morven Higgins
Stage Manager: Claire Taylor
** indicates student director