Improvisation!
3rd, 4th, and 5th Grade
Quick Look
Spend your Saturday mornings playing at Piven! Students in this fast-paced class will learn fundamentals of improvisation while having loads of fun.
Saturdays • 9:00-10:00am
$125
April 20-May 25
New Location: WINNETKA COMMUNITY HOUSE
Improvisation and Scene Study
6th-8th graders
Quick Look
Discover why the Chicago Tribune calls Piven Theatre Workshop "one of this area's most distinguished actor training centers!" In this fun-filled scene study class, middle school students work with their ensemble to create lively characters and realistic relationships on stage. Students apply improvisation techniques to scenes from contemporary plays under the expert direction of a Piven teaching artist. Open to experienced and beginning students, and perfect for those who wish to use Piven's training to heighten their performances in school, community, and professional plays.
Wednesdays • 4:00-5:30pm
$295
April 3 – May 8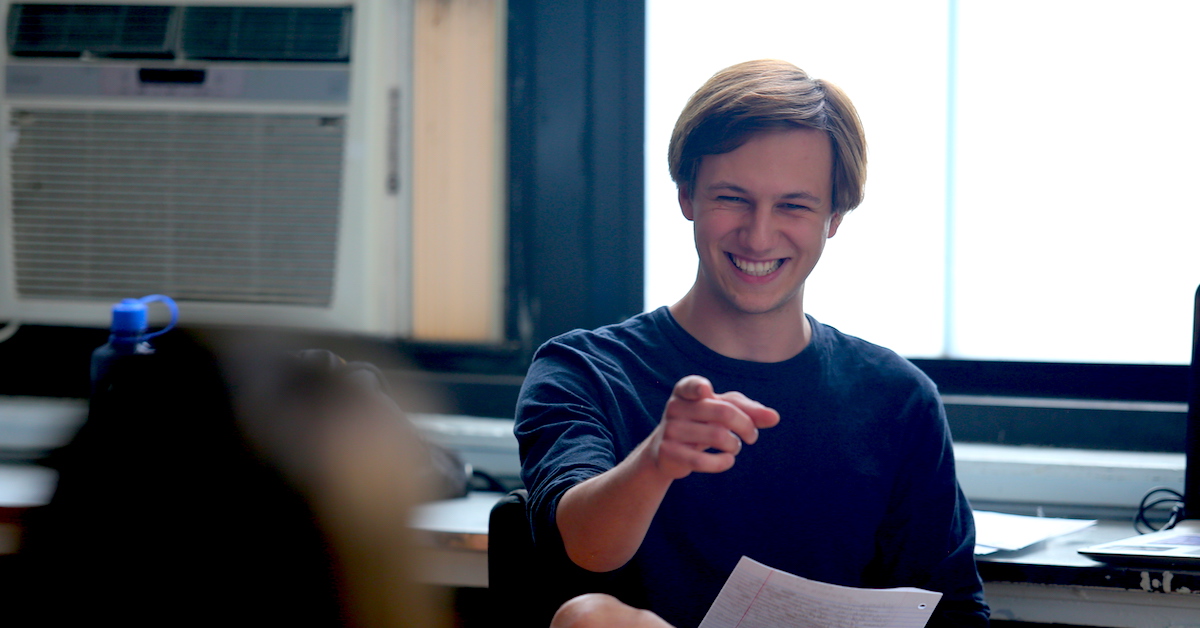 Acting for the Young Professional
6th – 12th graders
Quick Look
Do you dream of taking your acting skills to the professional stage? Are you interested in auditioning for film and television work? This class with legendary casting director Lynn Baber will prepare you for the next stage of your career. Weekly modules will cover monologue prep, mock auditions, camera etiquette, and more. Bring your best self to the audition room with the help of Lynn, who has coached actors like Oscar nominee Lucas Hedges. Be prepared to shine.
Mondays • 4:30-6:00pm
$195
April 15-May 20
Quick Look
Join us for this exciting opportunity to work with members of the Young People's Company, Piven's professional youth ensemble for students in grades 10-12, to workshop brand new story theatre adaptations. This directing and collaborating-focused program is an invaluable learning opportunity for any aspiring theatre artist, where students will have the chance to work sideby-side to generate and workshop new material—some of which may be further developed for the YPC 2020 show! High school students who have enrolled in 3 out of the 5 available high school classes or completed at least one session of High School Performance Lab are eligible to participate in Directors' Institute.
Rehearsals: Saturdays, 2:00pm – 5:00pm April 11 – May 16
Open Workshop: May 16, 4:00pm
$350