Hey, High School Students! Are you looking to hone your craft this summer? Or do you want to try something new? Expand your idea of what theatre can be with Piven in our Boot Camp series. Each week offers a unique intensive experience and gives you a chance to explore a different facet of performance.
Quick Look
In this fun-filled scene study class, students work with their ensemble to create lively characters and realistic relationships on stage. Students apply improvisation techniques to scenes from plays under the expert direction of a Piven teaching artist. Open to experienced and beginning students, and perfect for those who wish to use Piven's training to heighten their performances in school, community, and professional plays.
3:00pm-6:00pm
$245
Monologue & Audition Intensive
Quick Look
This workshop is the perfect opportunity for high school students hoping to develop their monologue skills and get a leg up on their next audition for school, professional theatre, and conservatory programs.
3:00pm-6:00pm
$245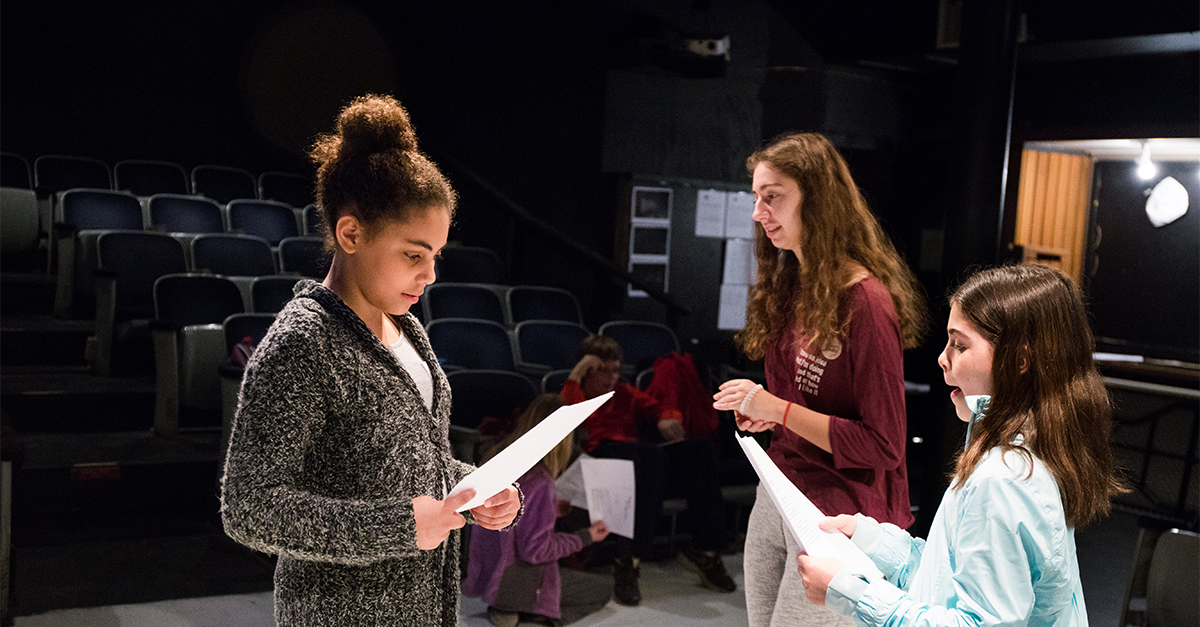 Quick Look
Apply the Piven Technique to scene work to bring spontaneity, deep relationships, and realistic characterization to scenes from contemporary plays.
3:00pm-6:00pm
$245
Quick Look
Casting directors want to hire performers who have the skills students develop at Piven. Learn how to apply the spontaneity and lively play of the Piven Technique to on-camera acting. Gain valuable experience in front of the camera, and have fun in the process!
3:00-6:00pm
$245
July 29-August 2 *Extended Session*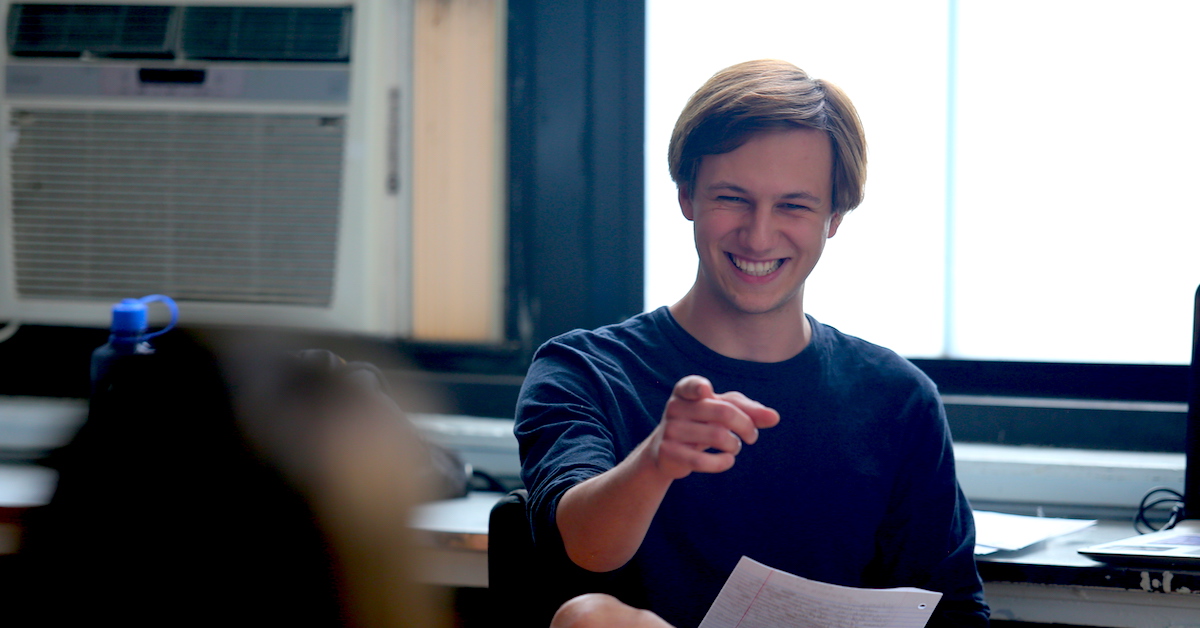 Playwriting and Performance
Quick Look
Combine your love for writing with your passion for the stage. Students will write original material for the stage and develop it through playwriting workshops and improvisation. Then, in the second-half off the class, students will perform their pieces. This is the perfect seminar for young theatre-makers looking to discover, explore, and fully express their artistic voices. The class will conclude with an open workshop, allowing audience members to experience the inspired creations.
3:00pm-6:00pm + Final "Open Workshop" performance on Friday, August 2 at 5pm.
$275