Winter 2020 Classes
Spring Session I: 2/10 – 3/19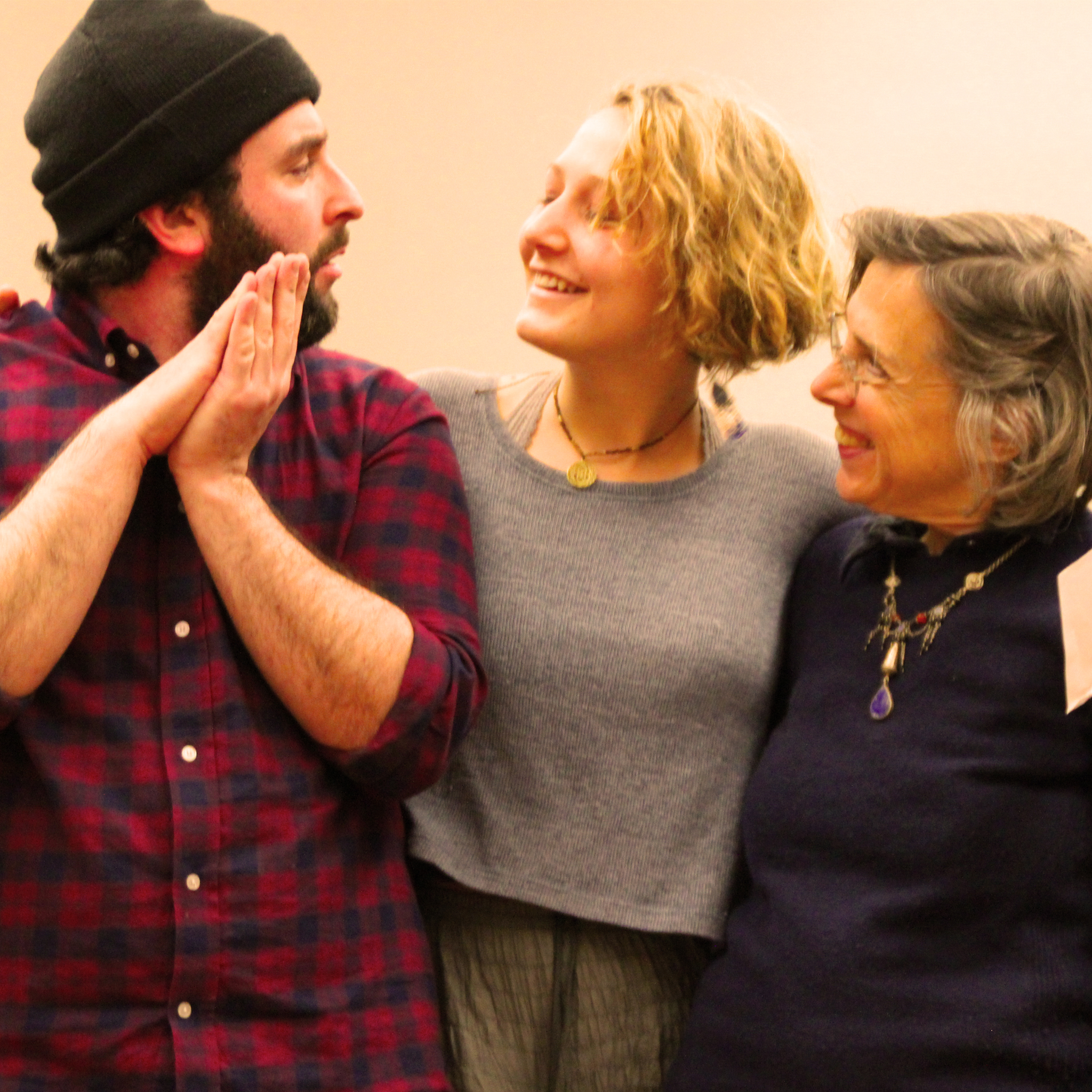 "Every day I realize more and more that my ability to hear and really understand the spoken word, and my love for bringing life to the written word, does not come from anything I learned in school.  It all comes from Byrne and Joyce Piven."
Murphy Monroe
Scene Study II
(Applied TECHNIQUE)
Quick Look
Building on the skills developed in our other adult programs, in this advanced class students use Piven improvisation and games to unlock spontaneity and take scene work to the next level.  This class is taught by senior teacher Joanne Underwood and intended for students with acting experience. Each session has a different focus, be it a particular skill for the actor, like character development or text work, or material from a particular play or playwright.
Wednesdays 7:00 to 10:00 PM
Session I
$225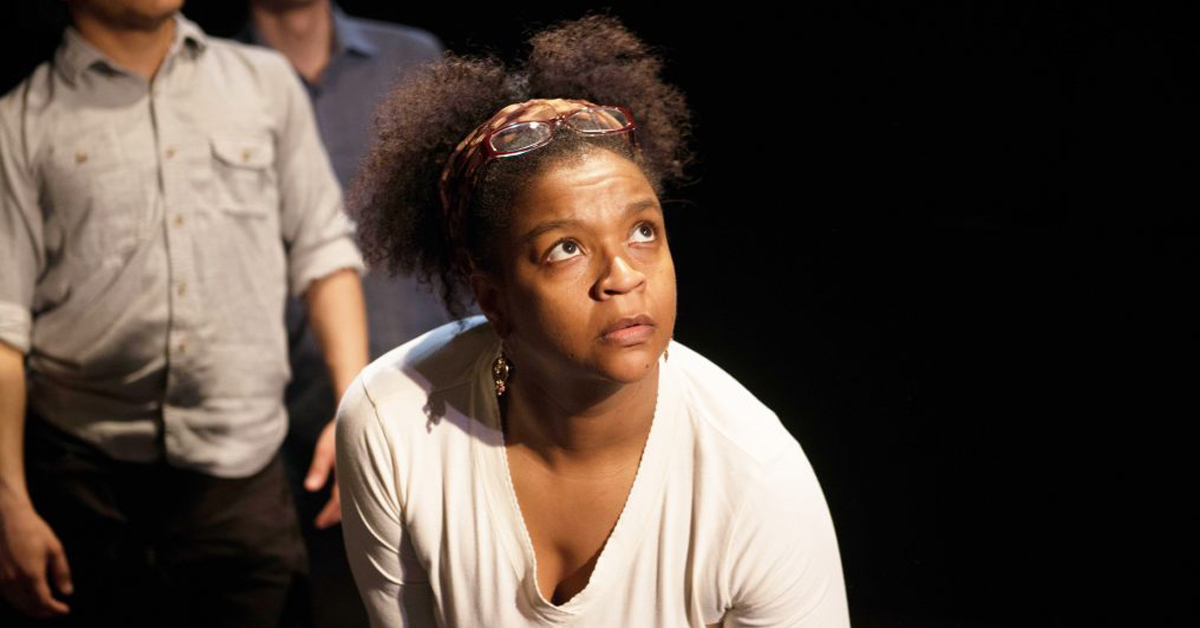 Games, Story, & Scene
(Core Training)
Quick Look
Learn Piven's core improvisational technique and apply it to scripted stories & scenes. Each session of the class is centered on a different theme. Past themes have included stories of the sea, family relationships, and magical realism. Under the expert instruction of a senior teacher, students will create and perform stories by focusing on text exploration, subtext, dialogue and narration.
Tuesdays 7:00pm-10:00pm
Wednesdays 7:00pm-10:00pm
Session I
Open to new and returning students
$225