Summer 2019 Classes
July 8-August 16
"Every day I realize more and more that my ability to hear and really understand the spoken word, and my love for bringing life to the written word, does not come from anything I learned in school.  It all comes from Byrne and Joyce Piven."
Murphy Monroe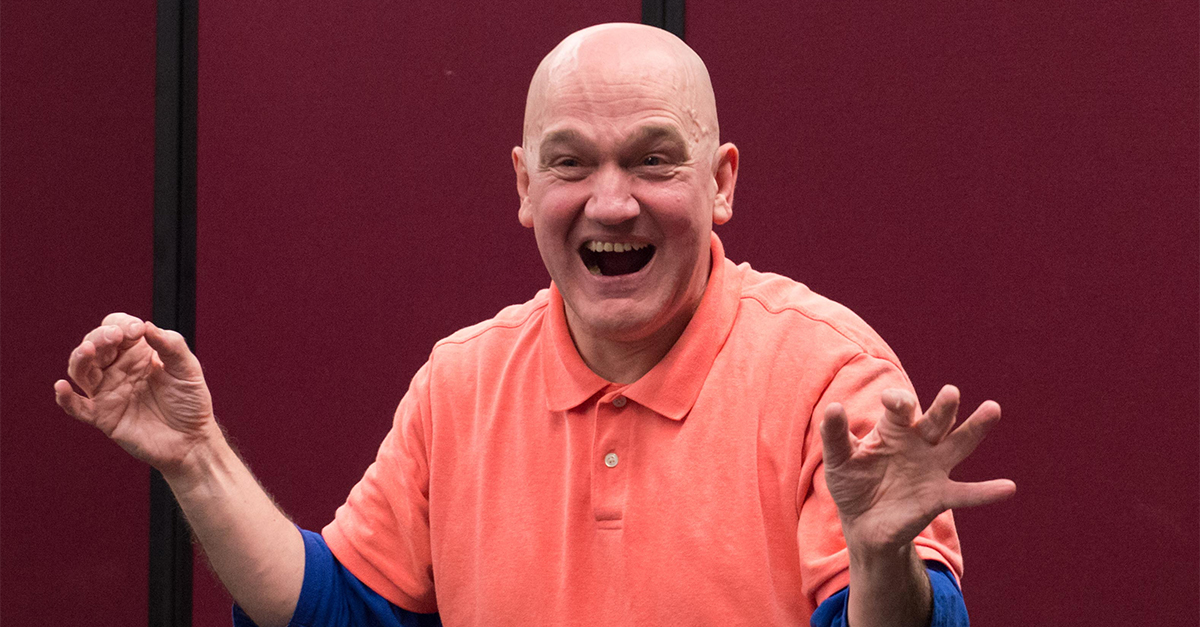 Improvisation, Games & Risk Taking (Basic Piven)
Quick Look
Want to know what Piven is all about? This class allows students to discover the Piven Training Technique by learning theatre games & improvisation in a fun, supportive, ensemble-based environment. This class is perfect for all students wanting to discover & re-discover our work.
Mondays • 7:00pm – 9:00pm
$175
Games, Story & Scene (Basic/Intermediate Piven)
Quick Look
Learn Piven's core improvisational technique and apply it to scripted stories & scenes. Each session of the class is centered on a different theme. Past themes have included stories of the sea, family relationships, and magical realism. Under the expert instruction of a senior teacher, students will create and perform stories by focusing on text exploration, subtext, dialogue and narration. 
Thursdays • 7:00pm-10:00pm
$225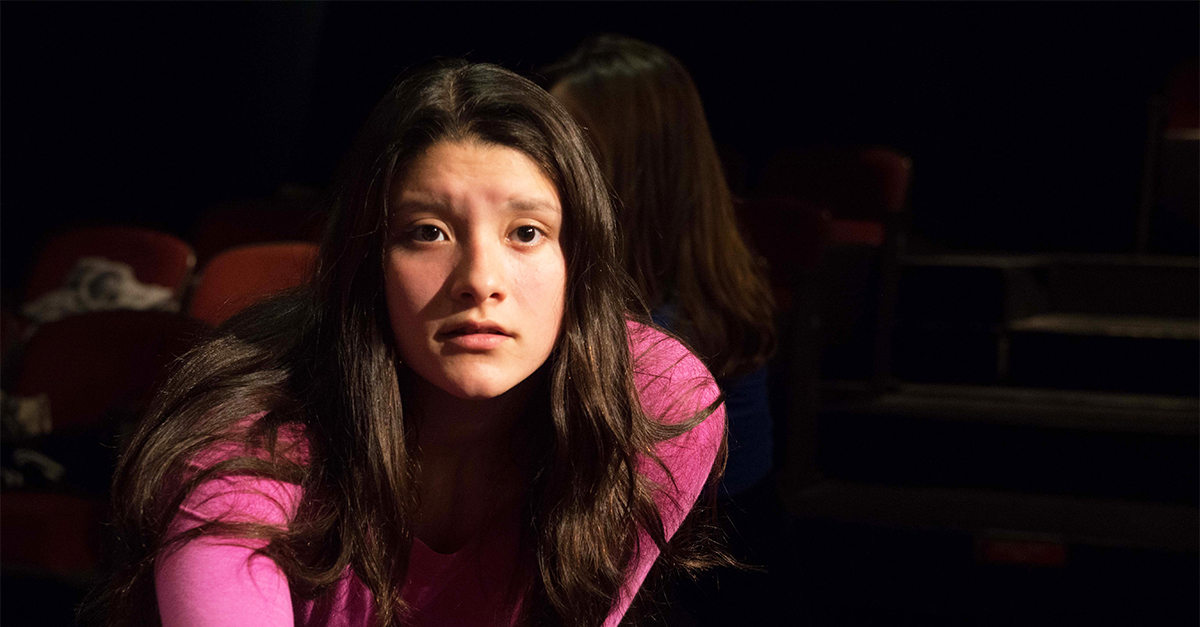 Basic Piven Scene Study (Basic/Intermediate)
Quick Look
In this class, students prepare and rehearse scenes from contemporary plays, utilizing improvisation and games to deepen characters and relationships. Students explore how Piven uses the impulsiveness of improvisation during the rehearsal process while being restrained by and respectful of a script. Best for students who have taken Improvisation, Games, and Risk Taking or Games, Story, and Scene, but previous experience is not required.
Wednesdays • 7:30 – 10:30PM
$225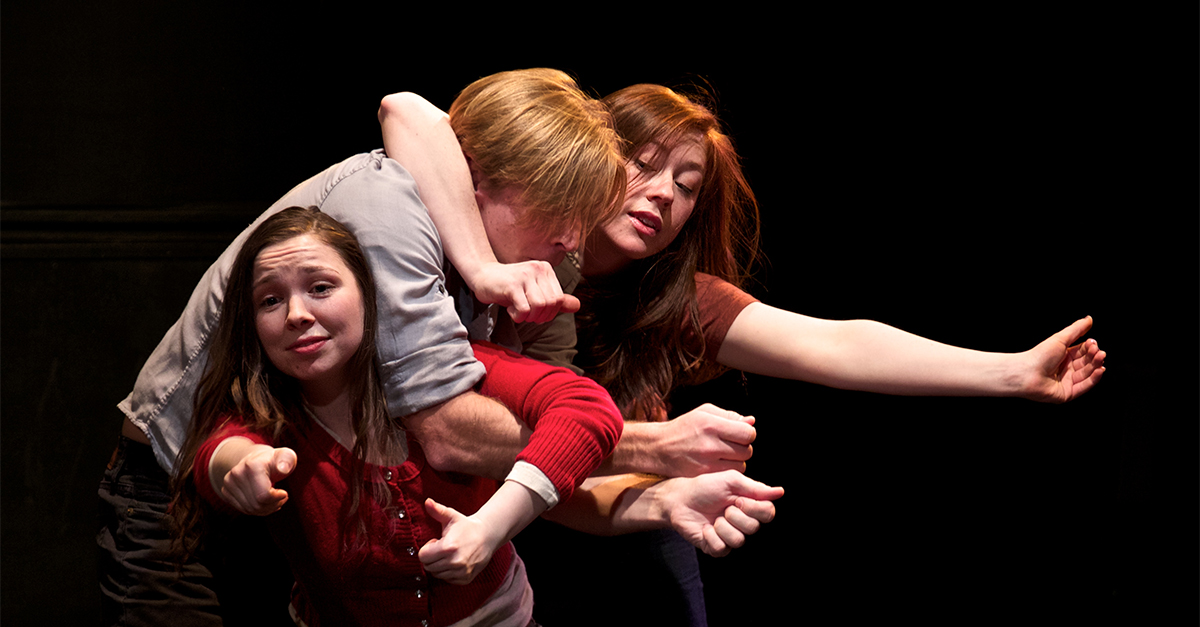 SPECIAL TOPIC: SARAH RUHL SCENE STUDY INTENSIVE WITH POLLY NOONAN (INTERMEDIATE/ADVANCED)
Quick Look
Building on the skills developed in our other adult programs, in this advanced class students use Piven improvisation and games to unlock spontaneity and take scene work to the next level. This class is intended for students with acting experience. This session is especially exciting, as it showcases the work of two of our most distinguished alumnae, Polly Noonan and Sarah Ruhl. Polly Noonan, an acclaimed performer and director, has been working with MacArthur Genius Sarah Ruhl since their days as youth students at Piven.
Tuesdays, 7:00pm-10:00pm
$225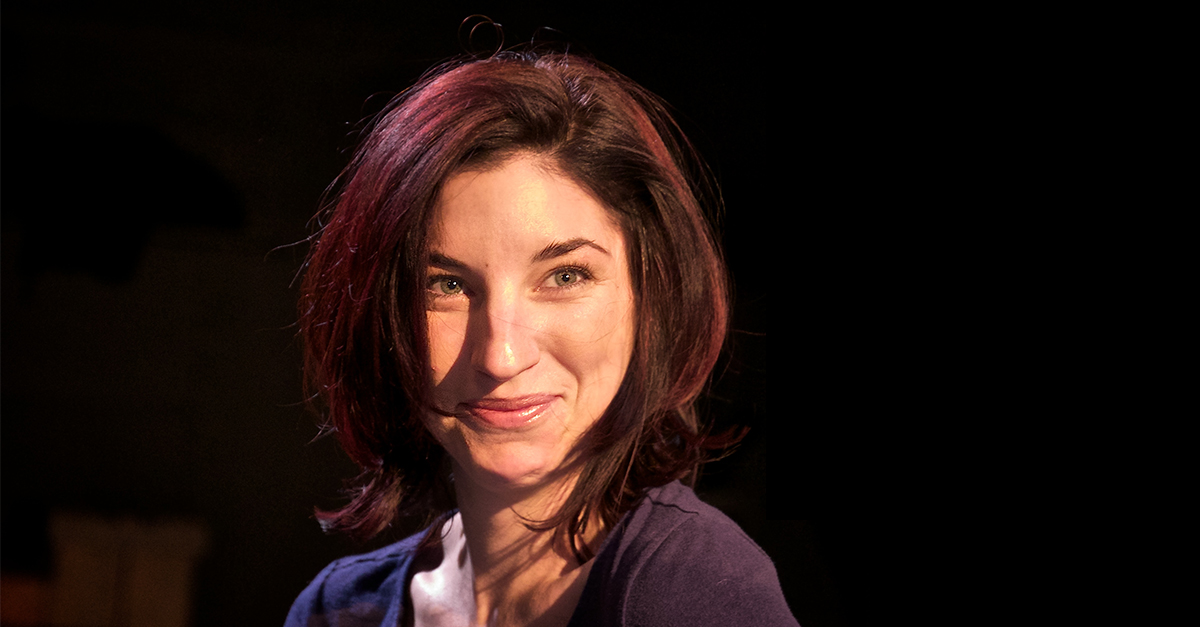 Special Topic: Shakespeare Intensive with Robin Chaplik
Quick Look
Join master Viewpoints Technique teacher and award-winning adaptor and director Robin Chaplik to explore every actor's favorite challenge: Shakespeare! Using Viewpoints Technique and signature Piven games and exercises, students learn to connect with the organic emotions within these classic texts while becoming comfortable with Shakespeare's heightened language. The class will cover Shakespearean text, characters, comedy, and tragedy.
Mondays • 7:00pm–10:00pm
$225