Spring 2020 Classes
April 6 – May 14
"Every day I realize more and more that my ability to hear and really understand the spoken word, and my love for bringing life to the written word, does not come from anything I learned in school.  It all comes from Byrne and Joyce Piven."
Murphy Monroe
Story Theatre and the Art of Adaptation
Quick Look
Piven Theatre Workshop has been devising new literary adaptations since our inception over forty years ago. In this class, we will give our adult students the opportunity to experience the creative energy of an ensemble-driven, text-based devising process. Through six weeks of group improvisation exercises and text exploration, students will adapt and perform stories together.
Thursdays 7:00pm -10:00pm
$225
Open to new and returning students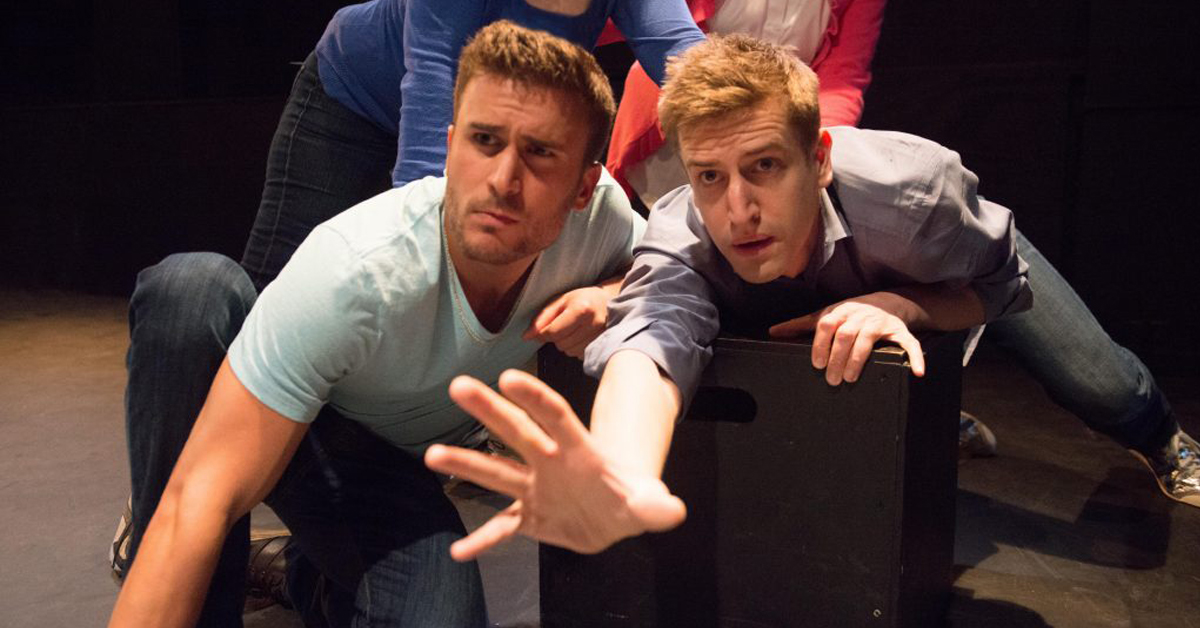 Improvisation, Games & Risk Taking (Basic Piven)
Quick Look
Want to know what Piven is all about? Are you interested in getting into a theater class, shaking off the dust, and activating your creativity? This class allows students to discover the Piven Technique by learning theatre games and improvisation in a fun, supportive, ensemble-based environment. Perfect for all students looking to discover and re-discover our work!
Tuesdays 7:00pm – 10:00pm
Open to new and returning students
$175
On-Camera Technique: Auditioning for Film and Television with Lynn Baber
Quick Look
Practice your audition technique and learn the skills that set on-camera work apart from the theatrical auditioning process. Instructor Lynn Baber will prepare students to audition for everything from one-liners to series regular to feature film auditions. Students will learn exercises to become comfortable in front of the camera and work with scenes pulled from a variety of films and shows shot in the Chicagoland area.
Tuesdays  7:30pm – 10:00pm
$245
Previous experience recommended but not required
Performance Classes for Adults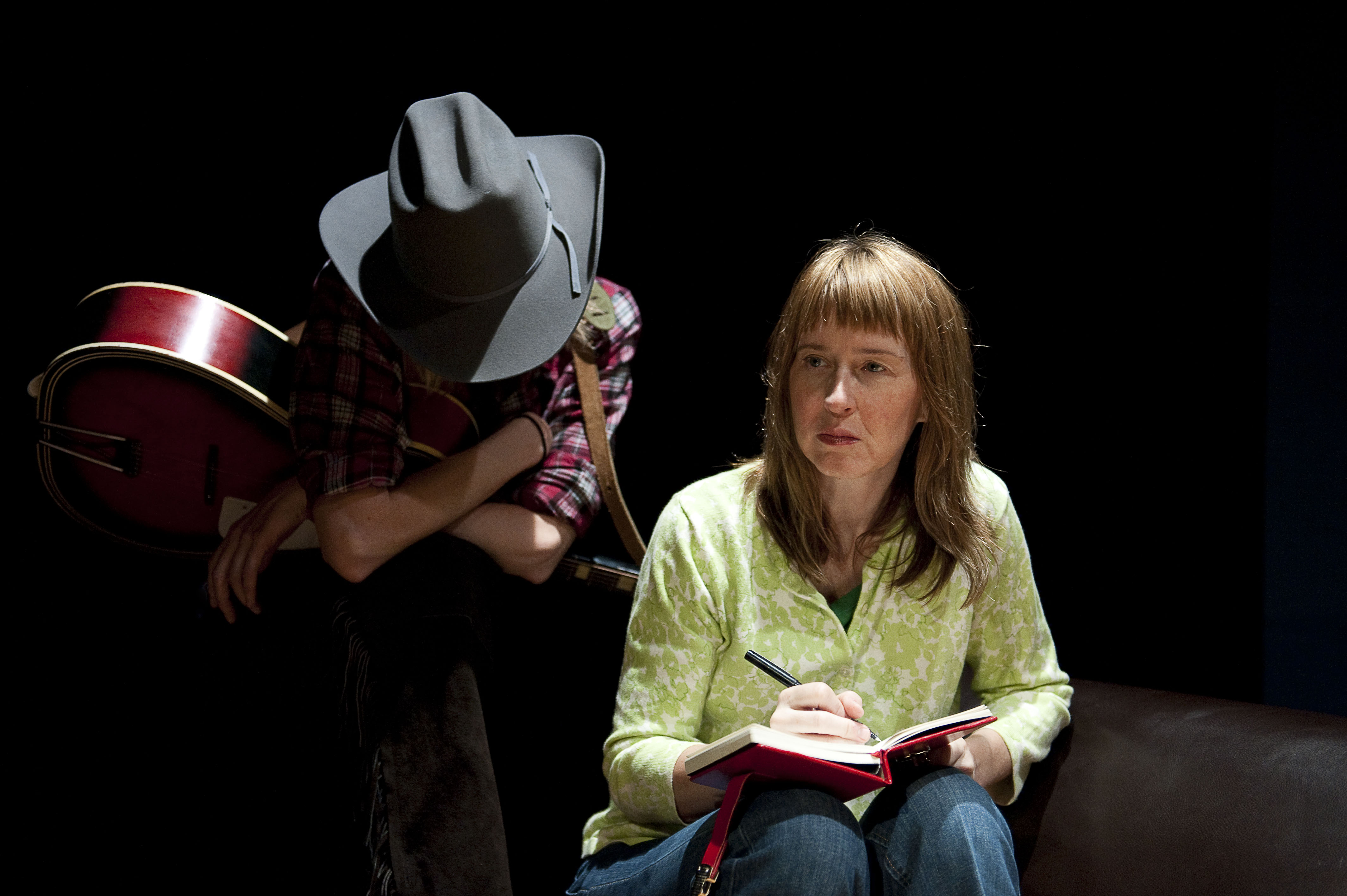 Script to Stage: Piven Technique for Performance
Quick Look
Lead by senior teacher Joanne Underwood, advanced students who have completed Piven Technique for the Actor will rehearse together to workshop a staged performance for the Piven 9 community as part of our "Performance Lab of Piven". Depending on the level of participation, and the composition of those participating, this could be a series of performed scenes, staged readings, story ensembles, personal stories, or a full play. It is bound to be an exciting event for our community and students!
Wednesdays 7:00pm  – 10:00pm, Class April 8-May 13
Final Performance May 13 at 8:00pm
Audition April 1
$245
Final Performance May 8 at 8:00pm