Fall 2019 Classes
Fall Session I: 9/23-10/31
Fall Session II: 11/04-12/19
No class 11/25-11/30 for Thanksgiving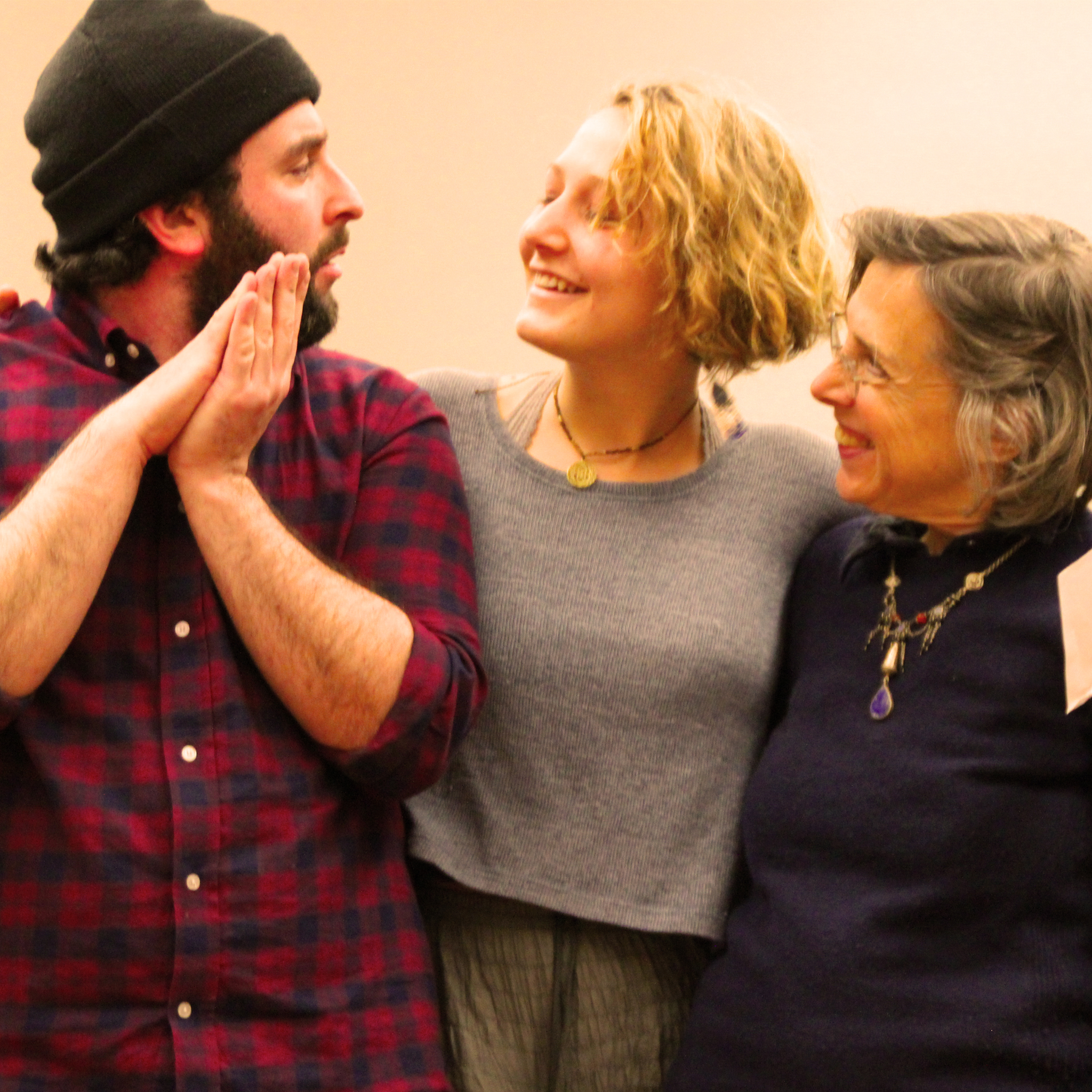 "Every day I realize more and more that my ability to hear and really understand the spoken word, and my love for bringing life to the written word, does not come from anything I learned in school.  It all comes from Byrne and Joyce Piven." Murphy Monroe
Session I – September through October
Scene Study I with Robin Chaplik
(Core Training)
Quick Look
In this class, students prepare and rehearse scenes from contemporary plays and utilize improvisation and games to deepen characters and relationships. Students explore how Piven uses the impulsiveness of improvisation during the rehearsal process, while being restrained by and respectful of a script. Best for students who have taken Improvisation, Games, and Risk Taking or Games, Story, and Scene, but previous experience is not required.
Tuesdays 7:00 – 10:00 PM
$225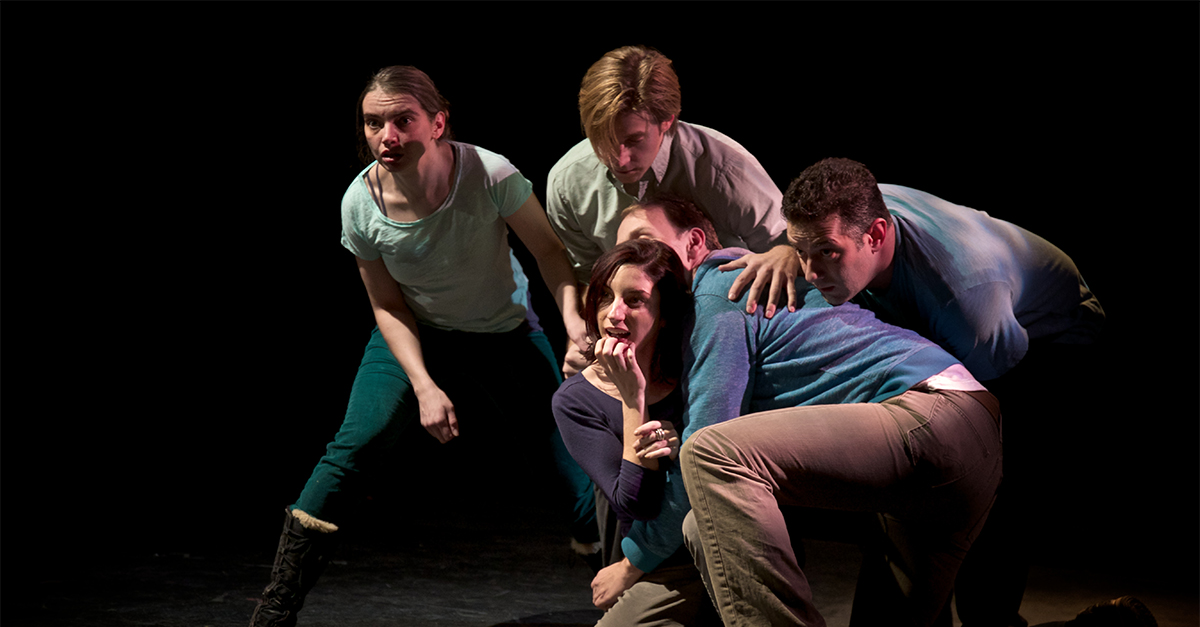 Playback Theatre Technique with Scott Shallenbarger
(Applied TeCHNIQUE)
Quick Look
Playback Theatre invites individuals to tell their story in order to have it reflected back to them, amplified, and performed by an ensemble. Layering it on top of the fluidity of play taught at Piven makes for a potent mix of empathy and play. Learn the art of Playback with experienced practitioner and director Scott Shallenbarger.
Sundays, 12pm – 2pm
Session II – November through December
Scene Study II with Ryan Kitley
(Applied TECHNIQUE)
Quick Look
Building on the skills developed in our other adult programs, in this advanced class students use Piven improvisation and games to unlock spontaneity and take scene work to the next level.  This class is taught by senior teacher Ryan Kitley and intended for students with acting experience. Each session has a different focus, be it a particular skill for the actor, like character development or text work, or material from a particular play or playwright.
Wednesdays 7:00 – 10:00 PM
$225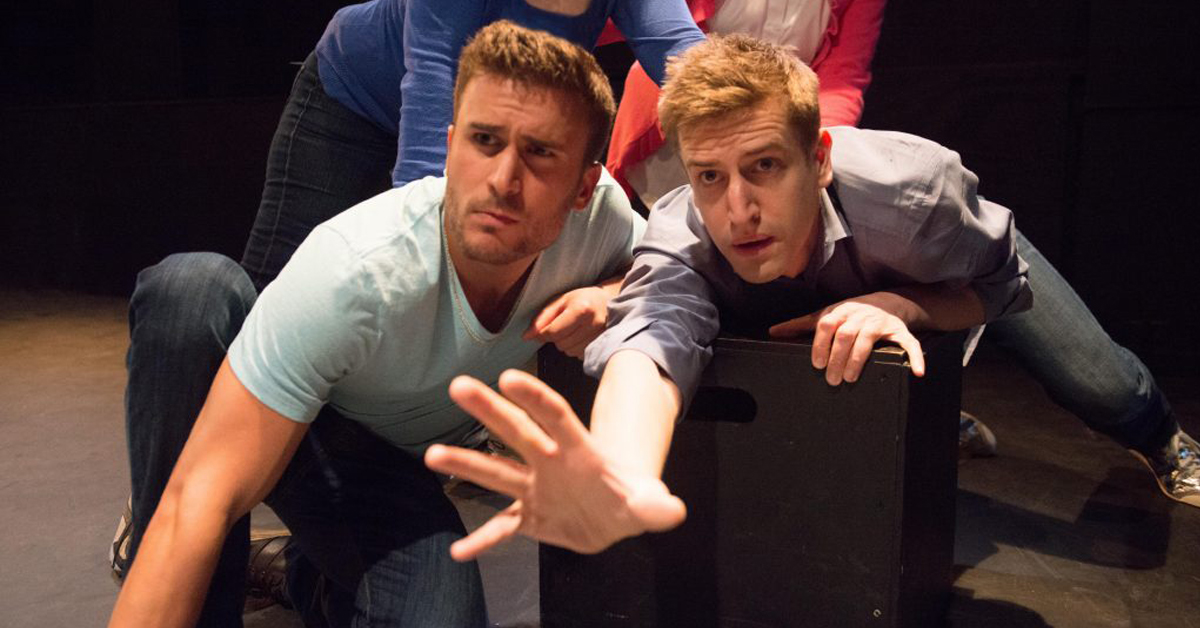 Improvisation, Games, and Risk Taking with Artistic Director Jen Green
(Core Training)
Quick Look
Want to know
what Piven is all about
?
Are you interested in getting into a theater class, shaking off the dust, and activating your creativity? This class allows students to discover the Piven Technique by learning theatre games and improvisation in a fun, supportive, ensemble-based environment. Perfect for all students looking to discover and re-discover our work! This class been popular with teachers, social workers, and anyone else who has to think on their feet for a living. 
Tuesdays, 7:00 – 9:00 PM

$175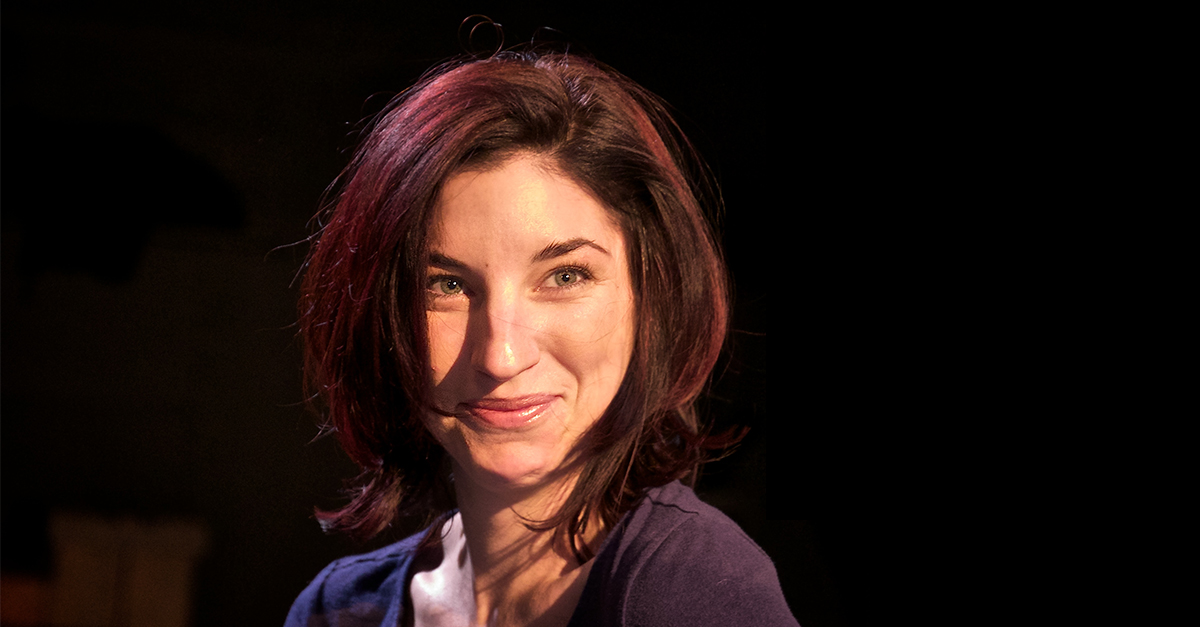 Monologue and Audition Technique with Lynn Baber (Applied Technique)
Quick Look
Learn how Piven's signature improvisation style can take your monologue to the next level and rehearse and perfect your audition technique in a supportive environment! Cover all of the steps of a theatrical audition process, including the ins and outs of resumes and headshots, monologue selection and rehearsal, the first round of auditions, and callbacks. Students must come to the first class with a fully memorized, contemporary monologue.
Tuesdays, 7:00pm – 9:30pm
Previous experience recommended but not required
$225
Story Theatre and the Art of Adaptation with Mikalina Rabinsky
(Applied Technique)
Quick Look
Piven Theatre Workshop has been devising new literary adaptations since our inception over forty years ago. In this class, we will give our adult students the opportunity to experience the creative energy of an ensemble-driven, text-based devising process. Through six weeks of group improvisation exercises and text exploration, students will adapt and perform stories together.
Thursdays 7:00 – 10:00 PM

$225
Open to new and returning students