Why Do Theatre Classes and Training Matter?
Theatre training and theatre classes help students to develop into well-rounded, creative individuals. Watching and participating in theatre has been linked to benefits ranging from higher standardized test scores to improved social and emotional skills. Studying theatre gives students to opportunity to explore emotions in a safe environment while creating key connections within their peer group. Participants learn to empathize with characters of different backgrounds and viewpoints, fostering cultural competency in students of all ages.
Exposure to the arts in general and theatre specifically (especially within an improvisation-focused curriculum) encourages participants to have greater mental and emotional flexibility. Piven's cohesive approach to theatre training, including training in improv, theatre games, scene study, and Story Theatre adaptation, produces alumni who are fluid thinkers who have the tools to be life-long learners in our ever-changing cultural landscape. More information on our policies is available here.
Youth Class Fall Dates:
First Class: September 10
Last Class: December 10
Young People's Company: Sep 24, 2022 – Jan 28, 2023​
Adult Class Fall Dates:
Session One:
First Class: September 20
Last Class: October 27
Session Two:
First Class: November 1
Last Class: December 15
Piven classes focus first and foremost on our process-oriented training technique, which values personal and artistic growth over a cookie-cutter final product. All youth theatre classes work toward a culminating performance showcasing the skills students have developed over the course of the session. Depending on the level and focus of the class, this can vary from an "Open Workshop" presentation of rehearsed scenes, to an improv and theatre games demonstration, to a work-in-progress story theatre adaptation.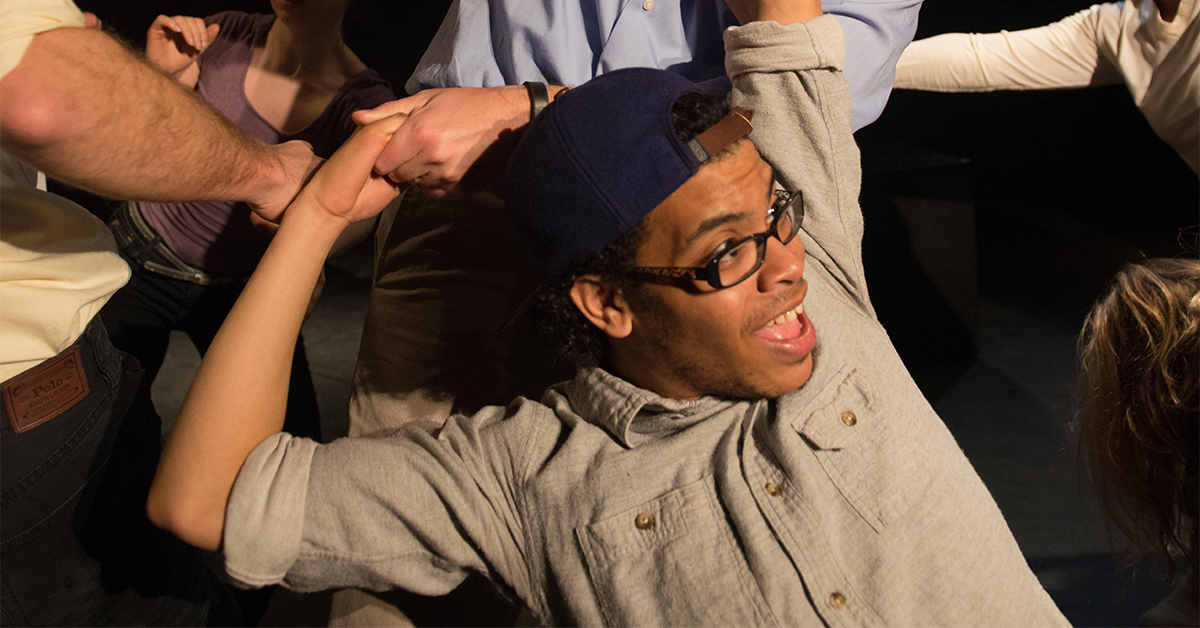 Our adult programming includes classes for students of all skill and experience levels, from those looking to explore a new creative outlet to the seasoned performer eager to be challenged by Piven's legendary, process-oriented training technique. Each of our adult theatre classes is designed to be taken multiple times, with a continued value on personal and artistic growth.
"I have found the Piven Theatre Workshop to be a place which celebrates the satisfactions of collaboration, the creative freedom of play, and the joy of connection."
:"… one of our region's finest acting programs."
"We are deeply indebted to Viola Spolin and Paul Sills for their work in theatre games and story theatre as the jumping-off place for our own practice. We also drew inspiration from the work of Uta Hagen, Etienne Decroux and Mira Rostova, teaching artists [Co-founder Byrne Piven and I] studied with while in New York. Our approach to acting brings together all these various strains – theatre games, story theatre, Mime and the Stanislavski Method."
-Joyce Piven